ADMINISTRATORS
High School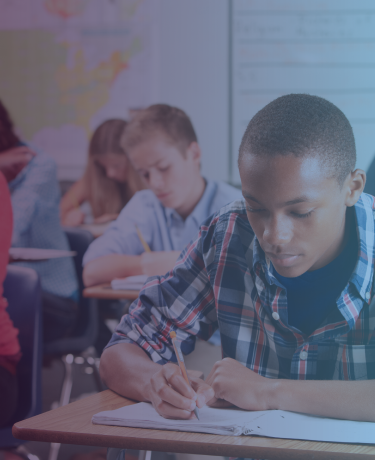 Boost accountability with free resources
Texas OnCourse helps districts improve the college, career, and military readiness (CCMR) component of the Texas A–F accountability system. This component accounts for 40 percent of high school accountability. 
We impact CCMR at the high school level through our comprehensive, on-demand online professional development for college and career advising, the Texas OnCourse Academy. The Academy directly aligns with a number of CCMR components. Through participation in the Academy, your staff will be better equipped to support students and improve CCMR outcomes. 
Stay up-to-date on accountability with our administrator newsletter.
Important Dates and Deadlines
GRADES 9 & 10
Select your courses for next year!
GRADE 10
Sign up for a PSAT prep class
All Resources for Early High School