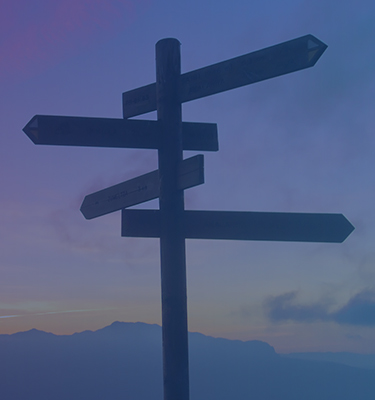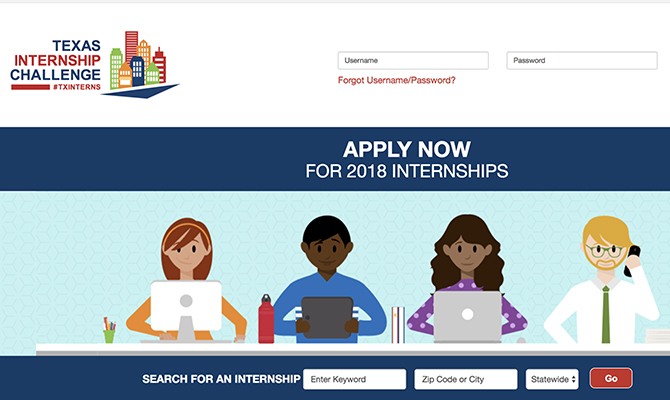 Apply for Internships!
The Texas Internship Challenge is a campaign challenging industry and employer partners to offer more paid internships for Texas students. Like Texas OnCourse, it's supported by the Texas Workforce Commission, the Texas Education Agency, and the Texas Higher Education Coordinating Board.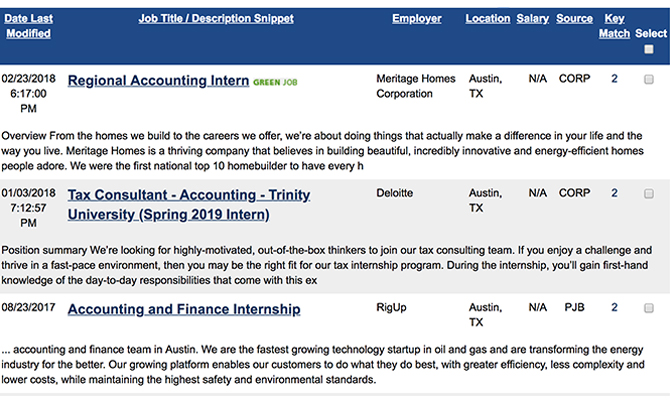 The goal of the Texas Internship Challenge is to:
Challenge Texas employers to offer paid internships and to urge their business partners to do the same

Challenge colleges and universities to grant academic credit for and promote internship opportunities to students

Challenge students to apply for and accept these internships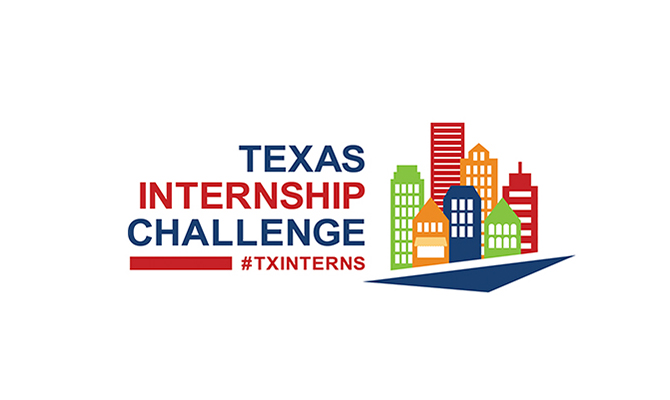 The Texas Internship Challenge addresses a workforce need that we hear about frequently from employers: students need to acquire workplace readiness skills to be more competitive for the full-time job search. Internships provide students the opportunity to explore our state's in-demand occupations, gain professional experience, and make connections with professionals, which can lead to a reference or a job. Internships provide employers the opportunity to explore talent, benefit from different and developing skill sets, train candidates for full-time positions and, by searching for candidates statewide, diversify their talent pool.