Educator Development
Professional learning resources for all educators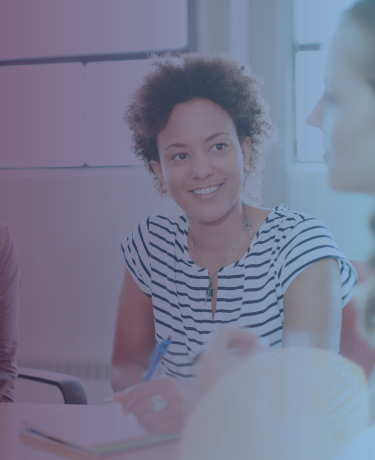 Become a college and career readiness pro
Texas OnCourse provides a variety of practical professional learning resources for educators of all types, including counselors, advisers, teachers, and administrators. They include the Texas OnCourse Academy, our monthly webinar series, our monthly Educator Playbook email, and our blog.

CPEs for counselors

Tailored info for all
Coaches, economics teachers, English teachers… you all get questions from students on college and career help. And now you have a trusted place to find and share answers.

Instructional support
Middle school educators can access the content knowledge they need to provide college and career readiness instruction using the Texas OnCourse Academy. Don't miss our  middle school module, which also provides tips on diversified instruction.

On demand, when you need it
We know your day is busy and full of interruptions. That's why all of our educator development opportunities, from the Academy to monthly webinars, are accessible when you need them, as you need them.

"Texas OnCourse provides a place for the new counselors to find new information and the seasoned counselors get a great refresher and possibly learn something new."
Texas educator

"If a counselor called me and asked, 'Why would I use Texas OnCourse?,' I would tell them, this is the answer to all of your Google searching and all of your phone calls, and all of your digging through the files that you've had for 12 years."
Belinda Lytle
High School Counselor
Previous
Next