Texas passed HB 18 in May 2015.
With House Bill 18, the Texas Legislature aims to bolster the advising available to students in middle and high schools. It supports HB5, which outlines requirements for student graduation plans.

Texas OnCourse was created by HB 18.
House Bill 18 assigns primary responsibility to the University of Texas at Austin for developing the Texas Postsecondary and Career Counseling Academy, now known as Texas OnCourse.

Our resources fulfill HB 18's mission.
We create best-in-class online content modules for secondary counselors and advisers, technology-enabled advising tools, and robust professional support networks.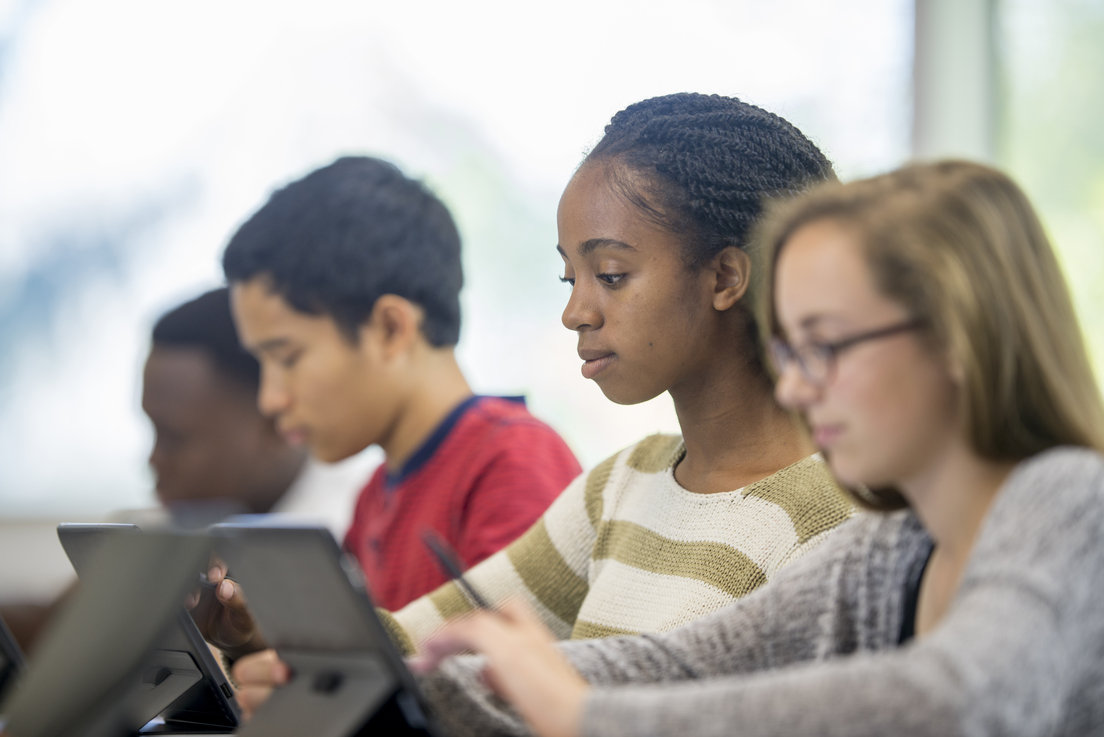 Texas OnCourse is designed to support streamlined student pathways to postsecondary and career success across the state of Texas. While UT Austin was charged to lead the project, a broad network of partners and the professional expertise of counselors and advisers inform the design and implementation of all aspects of the initiative, including technology-enabled content and infrastructure.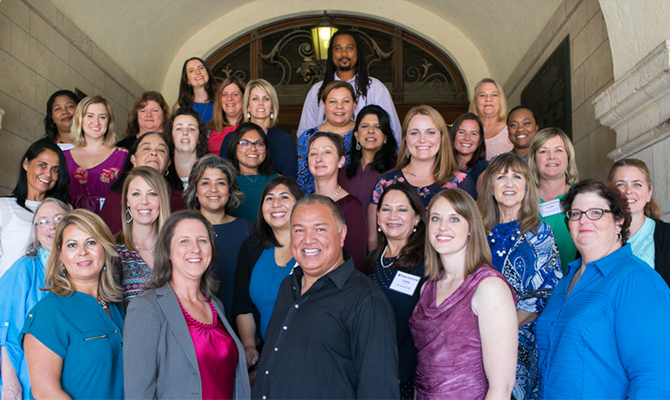 Online training opportunities improve secondary school counselor and advisers' daily workflow and technical capabilities – particularly in the implementation of House Bill 5 high school graduation requirements, such as endorsement selection.
Middle school resources include MiddleGalaxy, a game designed to help students select their high school focus. MapMyGrad is another online tool that helps students select an endorsement and guides them through building their entire high school graduation plan.