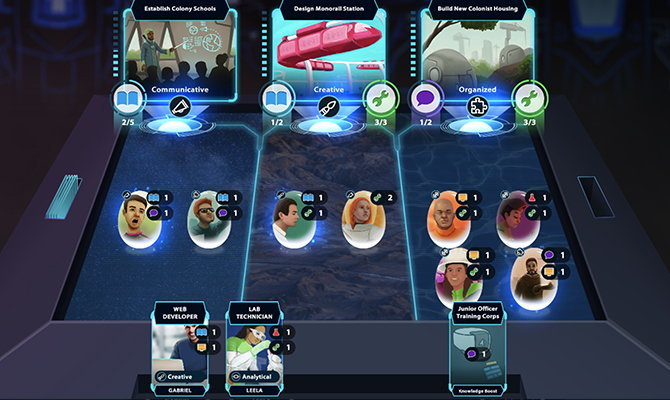 Designed just for Texas middle school students.
Texas middle school students have big decisions to make about their futures, starting in eighth grade! This space-themed game makes it easy to learn about options in high school and beyond.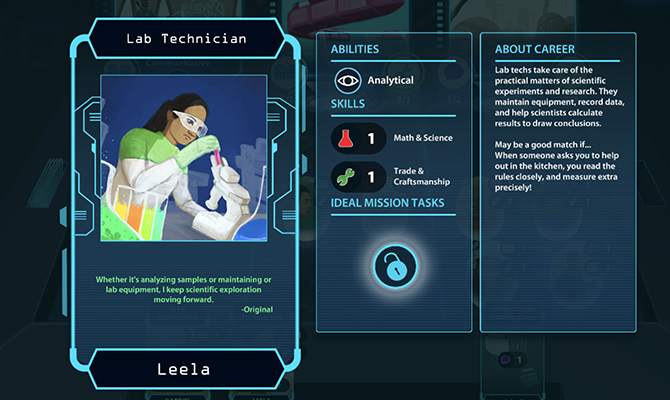 Discover options for your future.
Explore career possibilities and what sorts of knowledge and skills you'll need, all by playing a game! Bonus? Learn information on what high school endorsement you need along the way.

"As questions come up from students and parents or even other administrators, I have a go-to. That makes me look good – that I know where to go to find an answer if I don't know it."
Jenifer Price
College Counselor
Features of MiddleGalaxy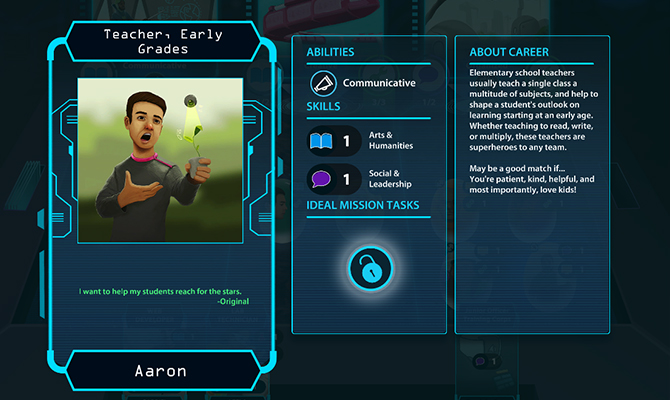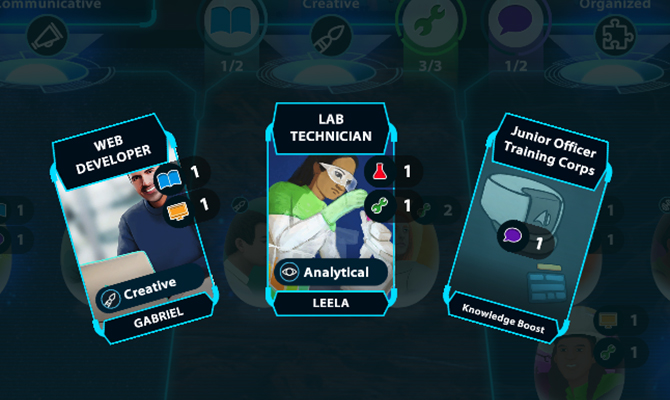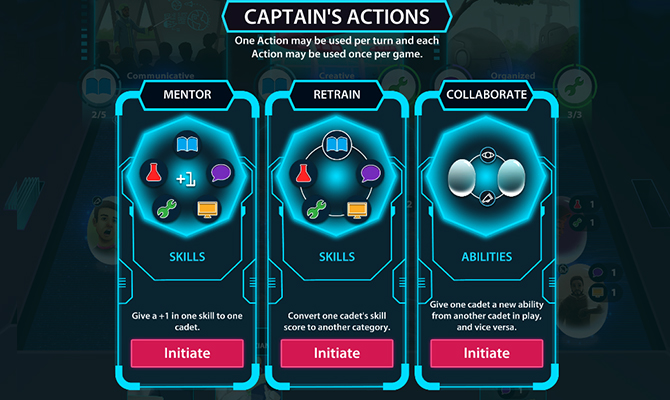 Previous
Next

Frequently Asked Questions
Find quick answers to common questions.

Ask a question or send feedback
We'll connect you with the correct member of our team.