STUDENTS AND FAMILIES
Middle School
6th 7th and 8th Grades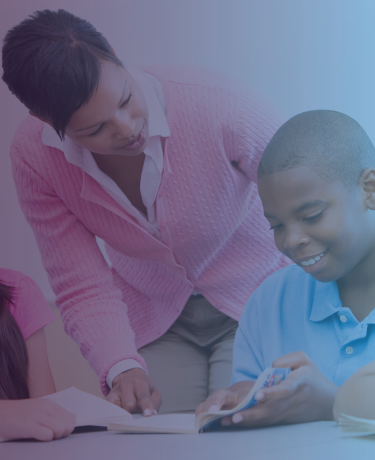 Middle schoolers: plan for high school and beyond!
Big changes are on the horizon! Learn about possible futures by playing a game with MiddleGalaxy. Plan high school classes on MapMyGrad. Find other tools to help you as you plan for high school, all right here.

Choose what to focus on.
In Texas, your high school graduation plan is tailored to what you want to do. In eighth grade you pick an area of interest or skill (called an endorsement) that you want to focus on in high school. Let us help you explore the endorsements!

Plan for high school.
Did you know that in high school you get to pick some of your own classes? How exciting! How scary! MapMyGrad can help you make the right choices to put you on the road to an exciting future career.

Understand your options.
Some jobs you've heard of – doctor, teacher, lawyer, detective – but some jobs you may not have! You might make a really good actuary or phlebotomist. Our game, MiddleGalaxy, can help you learn about these options.

Game your way to success.
The future can be scary. It's far away. There's a lot of pressure. It feels like you have to plan now for something you can't even imagine. Luckily, Texas OnCourse has fun games and quizzes to help you plan for what's next.
Important Dates and Deadlines
GRADE 8
Prep for personal graduation planning and high school registration
GRADES 7 & 8
Explore careers with MiddleGalaxy and MapMyGrad
GRADE 8
Choose your endorsement!
GRADES 7 & 8
Select your courses for next year!
All Resources for Middle School Students and Families