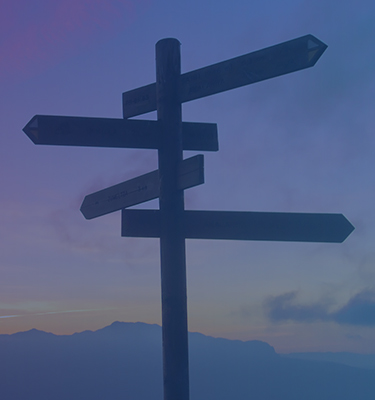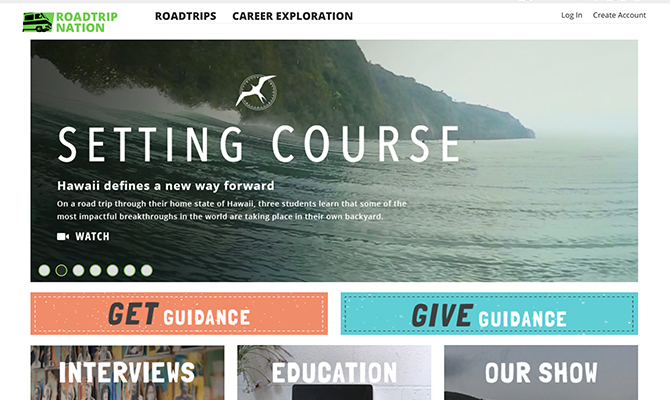 Hit the road to your future.
Texas OnCourse partner Roadtrip Nation gives students the opportunity to interview individuals in leading professions across the state. Roadtrippers get to talk to their heroes, job crushes, and more. Students' adventures are then made into a series intended to inspire students to career success!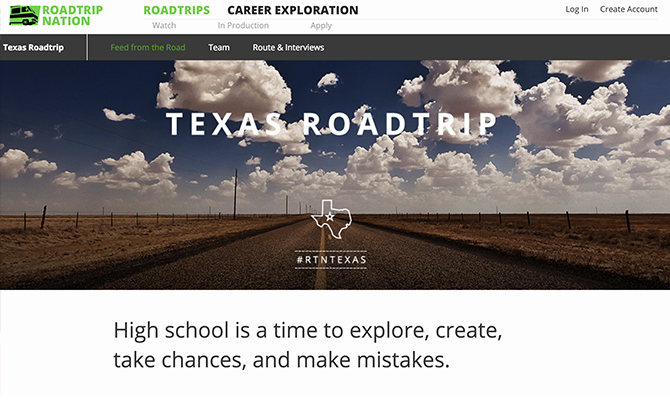 The Roadtrip Nation website offers students the opportunity to:

Learn more about interests, abilities, and goals

Discover a whole new range of careers and potential benefits

Develop decision-making, job-seeking, and job-keeping skills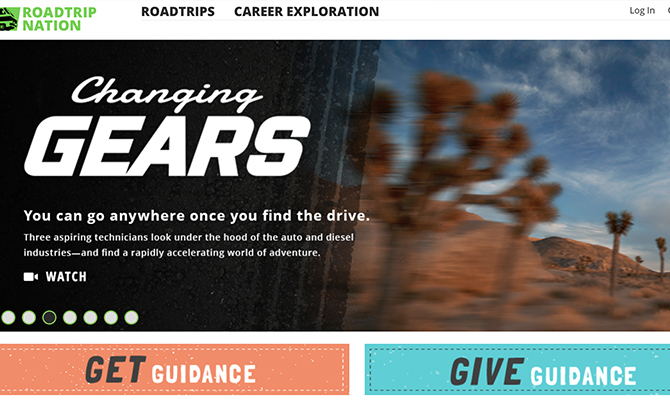 A short, interactive career assessment directs you to video interviews of people at the top of their game in all different careers. Learn what it's really like to run a hotel, animate for feature films and video games, or travel for a living. If you want to take it a step further, log in to Roadmap to Careers with your College Board account to explore more career options based on your interests to help you choose a college.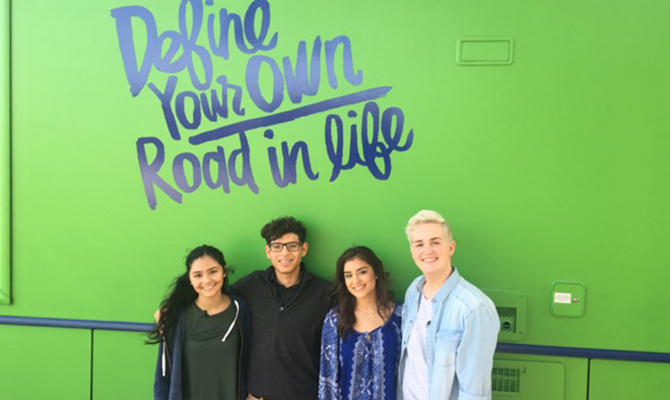 What makes Roadtrip Nation unique is that the interviews are done by ordinary students, perhaps just like you. Explore the interview archives by interests, by themes, or by people – and don't be surprised if you get sucked in for a while.