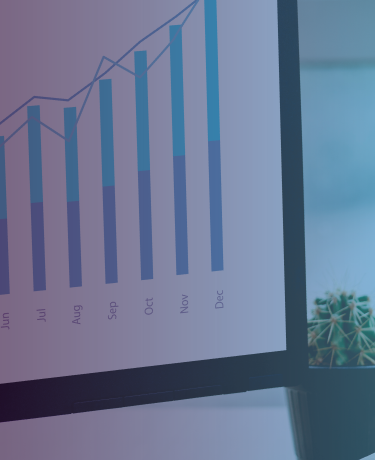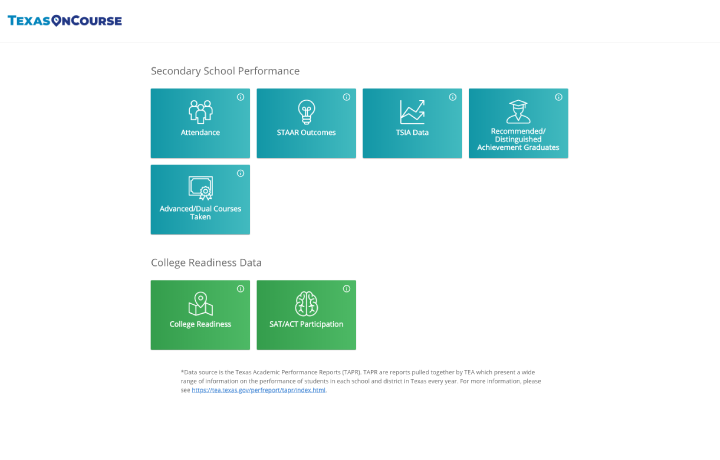 View Texas education statistics at the click of a button!
With Texas OnCourse's new DataDive, you can explore college and career readiness data on every level: campus, district, regional, and state. DataDive presents Texas school attendance rates, STAAR scores comparison, TSI scores comparison, college readiness assessments, graduation reports, and more – all in clean, easy-to-read graphics.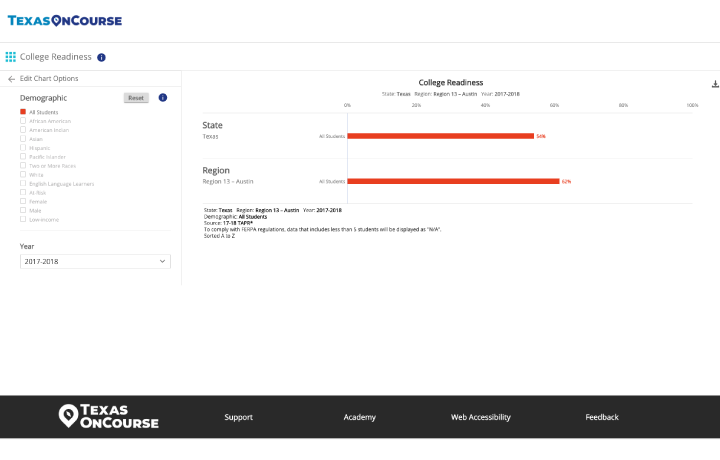 Communicate clearly to colleagues, students, and the community.
Use DataDive to explain accountability, track progress, and set goals. You can also use the data to highlight progress across school years to support ongoing funding for innovative instruction and programs.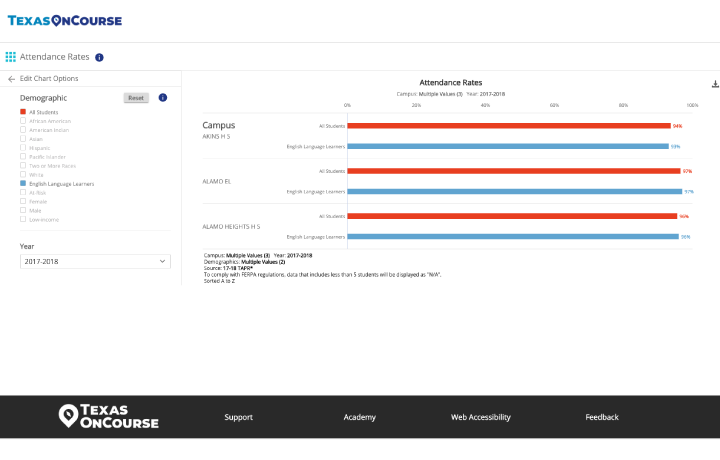 Compare your performance data.
Wondering how your students' test participation compares to other Texas school district rankings? With DataDive you can see how key college and career readiness data points compare with other campuses, districts, regions, or the state as a whole.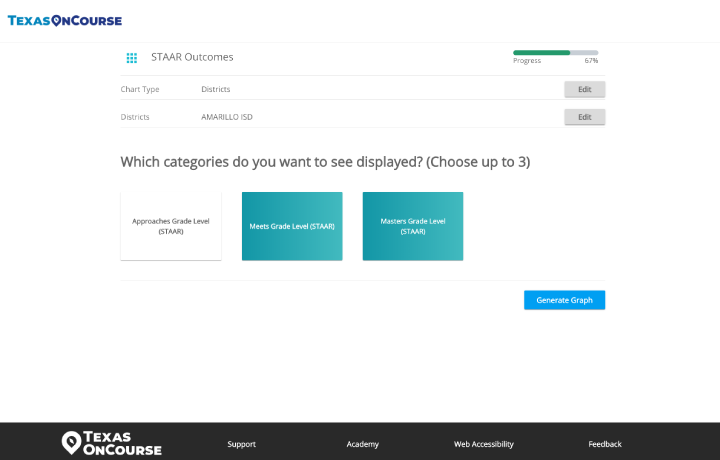 Plan for key areas of growth.
Use DataDive to review and highlight college, career, and military readiness progress and changes over time with your colleagues and campus and district leadership. The Texas education data visualizations can also help you identify key areas for campus and district growth in college, career, and military readiness.

"There is so much to know and even more that changes every year as new laws are passed. It is great to have a resource like Texas OnCourse handy to answer all of my questions."
Texas educator
Explore college and career readiness data on every level.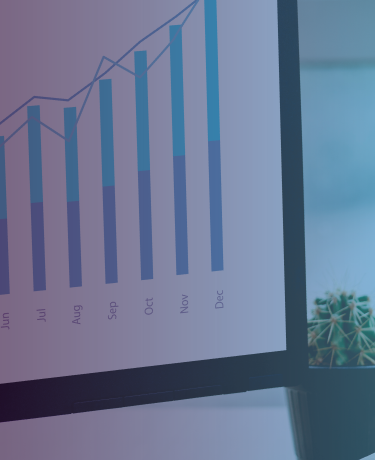 Frequently Asked Questions
Find quick answers to common questions.

Ask a question or send feedback.
We'll connect you with the correct member of our team.