STUDENTS AND FAMILIES
Graduation Requirements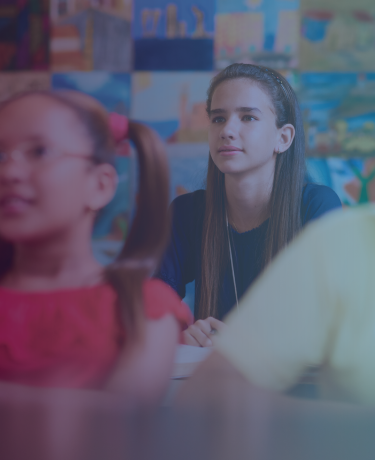 Plan for what's next.
Choosing the right courses for high school can shape your future, whether you're headed to college or straight to career. Be sure to stay on track and get the most out of high school with these resources.
Important Dates and Deadlines
GRADE 8
Prep for personal graduation planning and high school registration
GRADE 8
Choose your endorsement!
GRADES 9 & 10
Select your courses for next year!
GRADE 11
Select your courses for next year!
All Resources for Graduation Requirements
Early High School
MapMyGrad
GRADUATION REQUIREMENTS
Students zero in on skills and interests to explore careers and endorsements and plan a path through high school.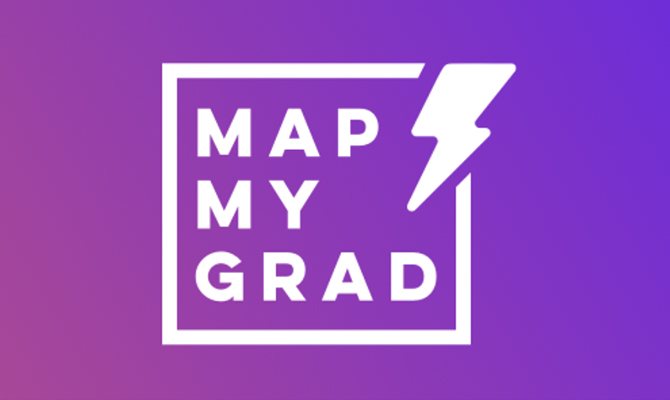 The Family Guide
GRAD REQUIREMENTS | COLLEGE PLANNING
This is a practical guide for parents and guardians of middle school students to consult before their students start high school.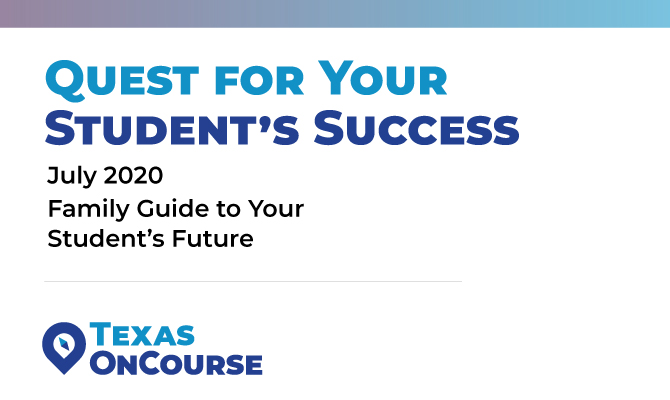 Check out additional tools and resources about Early High School
Learn More
Previous
Next