ENDORSEMENTS
High School Endorsements and Career Paths
by Labor Market and Career Information (LMCI), the Texas Workforce Commission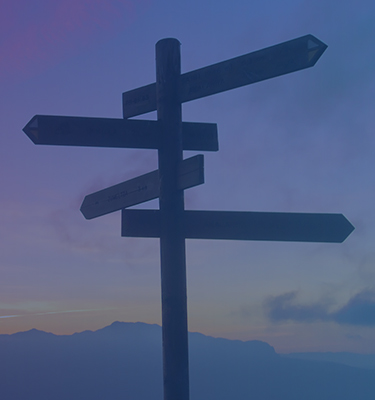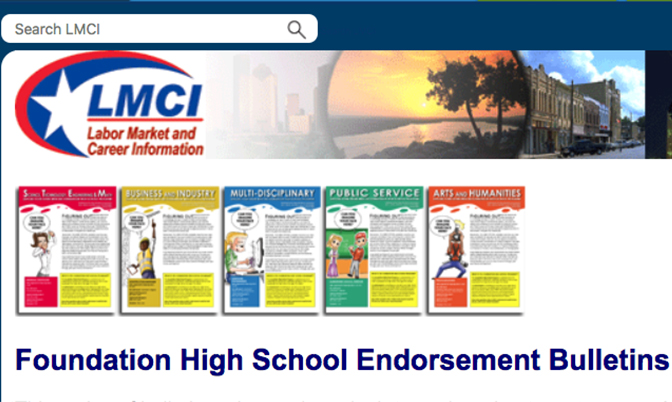 Prepare middle school students to select high school endorsements.
High school endorsements consist of a related series of courses that are grouped together by interest or skill set. They provide students with in-depth knowledge of a subject area. Students must select an endorsement in the ninth grade.
This resource, provided by the Texas Workforce Commission's Labor Market and Career Information, lets students understand the difference between potential areas of focus.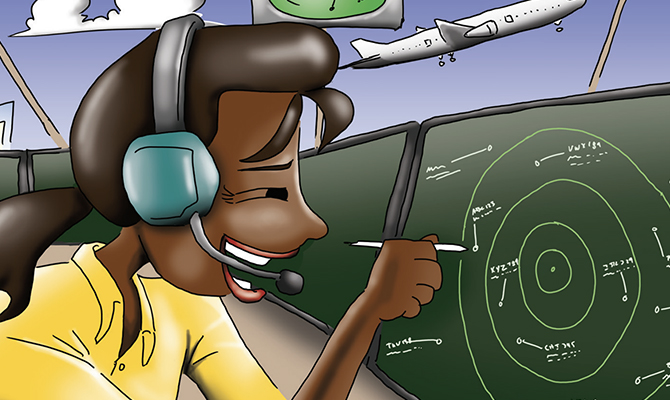 Students can choose from five endorsement areas:

Science, Technology, Engineering, and Mathematics (STEM)

Business and Industry

Public Service

Arts and Humanities

Multidisciplinary Studies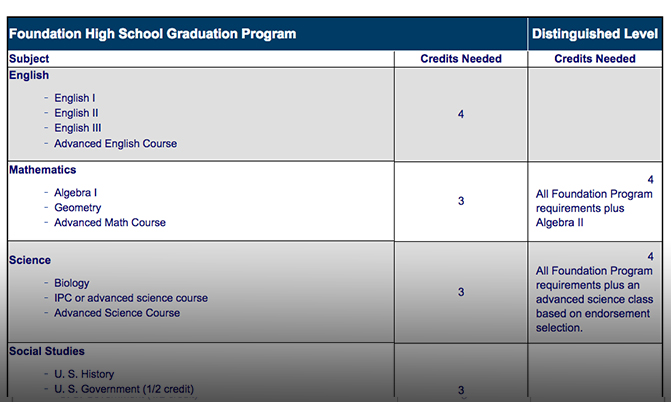 Which endorsement is best for your future career? The Texas Workforce Commission can help you pick!
At this webpage, you can learn about the five major endorsement areas of the Foundation Plus Endorsement High School Graduation Program – and which jobs they lead to.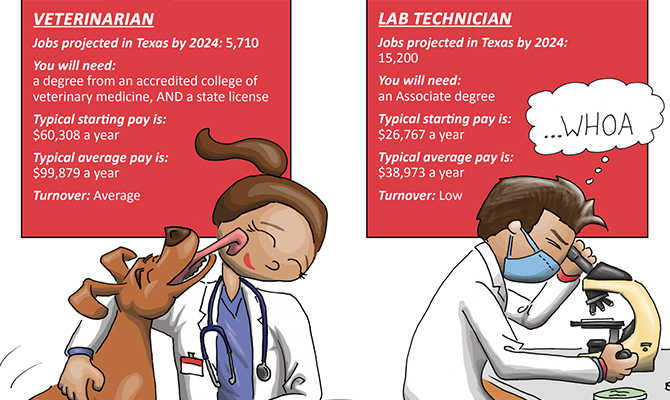 For each endorsement, you'll learn:
The types of jobs you can get (including some you've never heard of!)

What to study after high school and/or in college

Career pathways for high school students

How much money you can expect to make

Which courses to take in high school to complete each endorsement