See what's new with us
Check out recent blog posts and research reports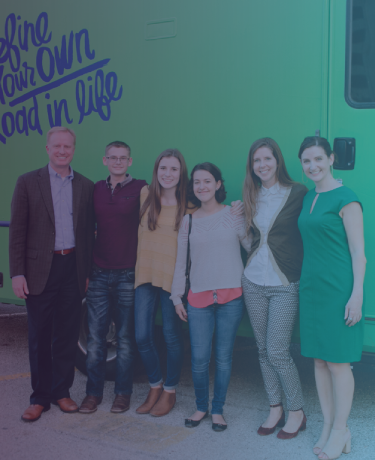 Stay up to date
Sign up to receive emails with the latest Texas OnCourse news
Explore blog posts, research, and other resources.
Texas OnCourse Partners with State and National Leaders to Limit Effect of COVID-19 on Texas College Enrollment
PRESS RELEASE
Texas OnCourse has partnered with industry leaders and state agencies to release new resources to maintain Texas college enrollment despite the challenges of COVID-19. These resources include College and Career Support from Texas College Bridge and Future Focused TX.