See what's new with us
Check out recent blog posts and research reports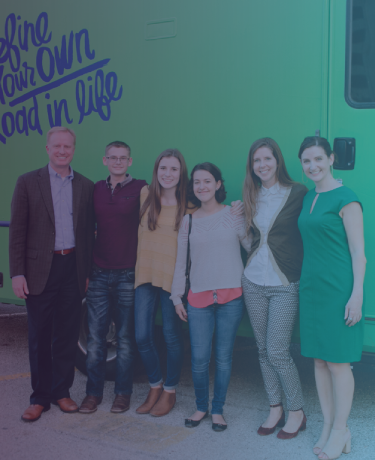 Stay up to date
Sign up to receive emails with the latest Texas OnCourse news
Explore blog posts, research, and other resources.
Blog
The December Share Your Road Challenge: STEM
JOBS & CAREERS
It's a new month, with a new career focus! December is all about Science, Technology, Engineering, and Math. We depend on educators like you to recruit career stories for Share Your Road based on these specific career clusters. If you know any professionals in STEM, we want to hear from them!