See what's new with us
Check out recent blog posts and research reports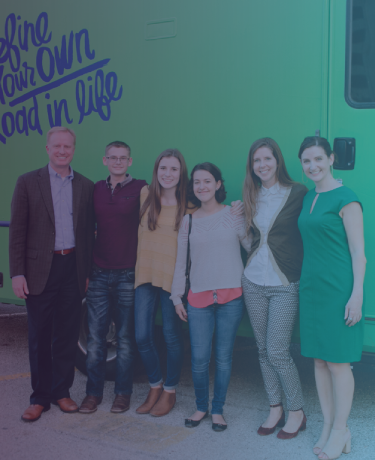 Stay up to date
Sign up to receive emails with the latest Texas OnCourse news
Explore blog posts, research, and other resources.
Let Our New Website Guide You.
COMMUNICATIONS
The re-designed Texas OnCourse website makes it even easier for you to connect your students to a roadmap for college and career planning. Have confidence students will quickly find quality resources in line with their goals at texasoncourse.org.
Educators will now be able to find any of our Texas OnCourse-designed resources right at the top of our homepage! Learn how to access the Academy login and more.