Information for Employers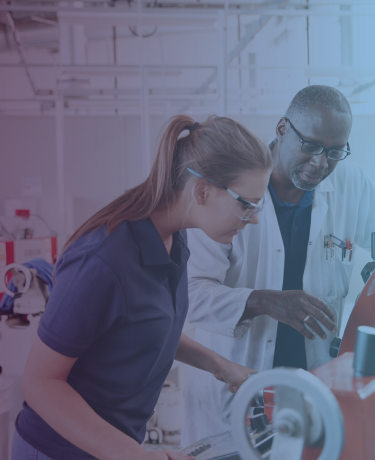 Create a 21st-century workforce.
Texas OnCourse works with industry leaders across the state to ensure that our resources prepare today's students for future careers.

Link education and career.
Texas OnCourse fulfills the promise of HB 5 by helping students understand the link between endorsements, academic pathways, and careers.

Get involved.

You can contribute to Texas OnCourse and prepare today's students for tomorrow's workforce needs. See below for more information.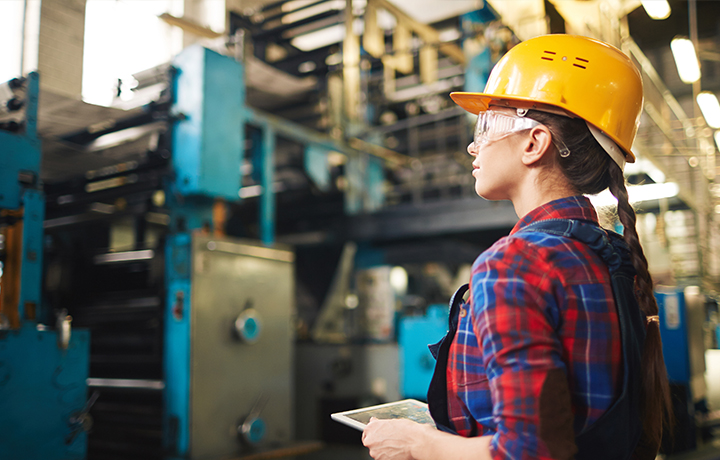 Texas OnCourse recognizes the value in connecting students, families, and educators to Texas employers. We know that there are specific skill sets in demand for certain fields and that incredible internship, job shadowing, and work-based learning opportunities are available. The Texas OnCourse Academy can deliver this information and more to a broad network of counselors and advisers, students, and families across the state.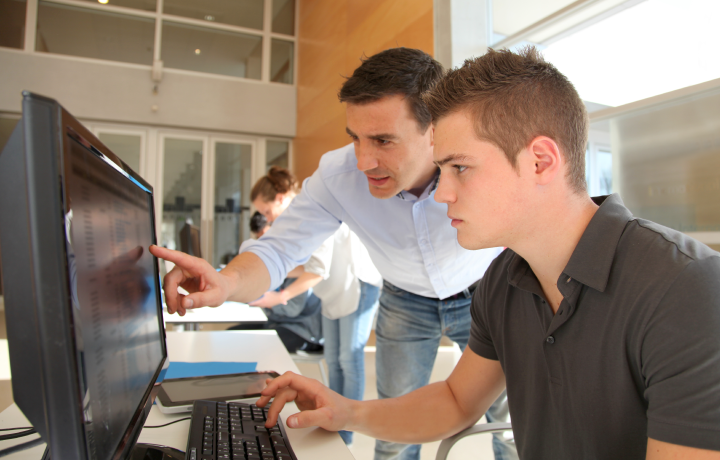 If you are an employer interested in fostering a deeper connection to your community and creating a more informed and prepared workforce, we want to hear from you. Contact Laura Chrisco Brennan, the director of Texas OnCourse, at laura.brennan@austin.utexas.edu.