With Texas OnCourse, every student in the state, no matter their zip code or postsecondary pathway, is prepared to make decisions that lead to fulfilling lives and a prosperous Texas. 

Looking to the future, Texas OnCourse is positioned for deeper partnerships and broader scale.



Built by and for educators
Over 16,000 counselors, advisers, and teachers across the state improve their college and career advising skills through utilizing Texas OnCourse resources. The Texas OnCourse educators engage in an active community committed to advancing student outcomes. 

Serving countless students
More than three-quarters of Texas school districts use Texas OnCourse tools. For students in those schools, Texas OnCourse increases their knowledge and enables informed decisions about academic and career pathways.

Representing unparalleled collaboration
Texas OnCourse works closely with Governor Abbott's Tri-Agency Workforce Initiative, which includes the Texas Higher Education Coordinating Board, the Texas Education Agency, and the Texas Workforce Commission.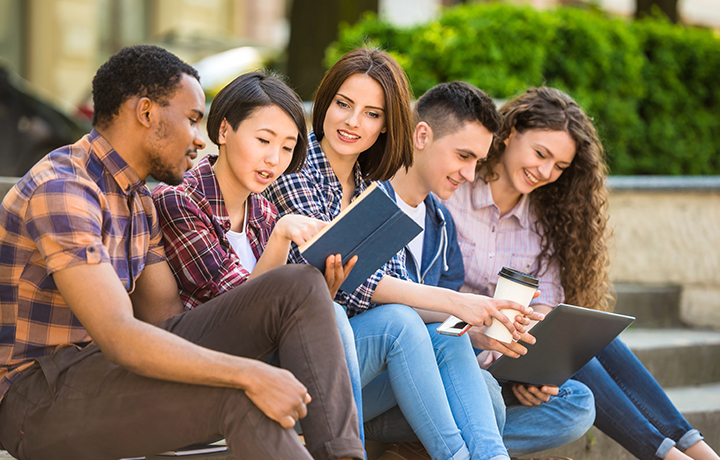 Where we came from
In 2015, the Texas State Legislature invested in improving college and career planning and readiness, creating Texas OnCourse. This investment fueled unprecedented collaboration between K–12 educators, state agencies, higher education institutions, and employers across the state. Since its inception, the Governor's Tri-Agency Workforce Initiative has facilitated strong partnerships to best serve Texas students and families.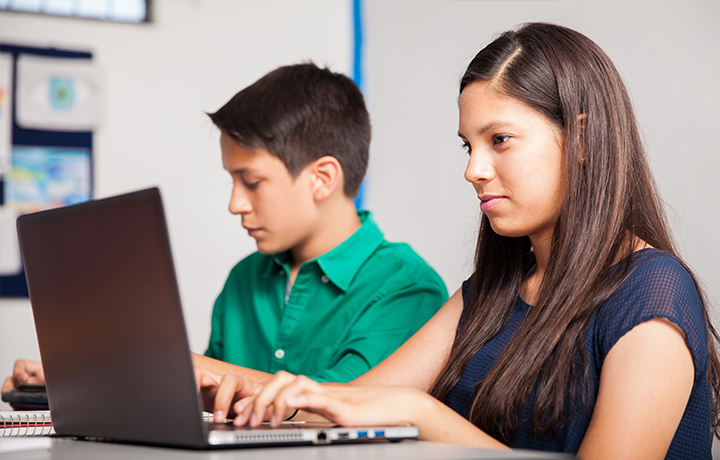 What we've accomplished
To date, the initiative has met and exceeded its goals in providing college and career planning resources to educators, students, and families. The Texas OnCourse Academy has been recognized as the nation's most comprehensive digital learning platform for college and career advising. Our College and Career Readiness Curriculum and supplemental digital student resources prepare Texas students for high school, college, and career success.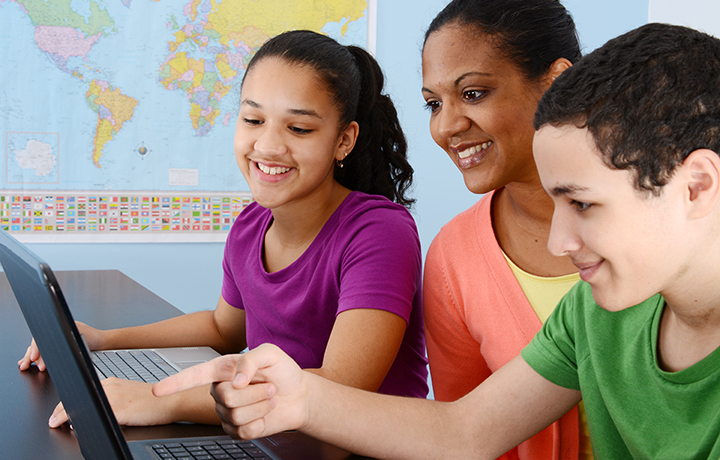 Where we're headed
Texas OnCourse provides vital support as the state and country face extraordinary challenges and as students and their families experience significant need. With a suite of digital tools and a robust cross-sector network, Texas OnCourse keeps students on track to complete high-value credentials and provides actionable intelligence to educators, policymakers, and the public about educational and workforce needs and opportunities.