Information for Legislators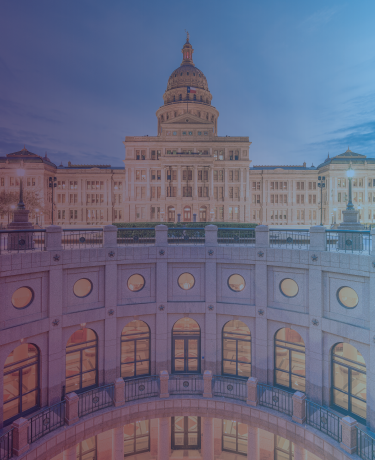 Thousands of educators use and shape our tools.
Over 6,500 counselors, advisers, and teachers across the state are using Texas OnCourse resources to improve their college and career advising skills. These educators also help us constantly improve.

Thousands of students benefit.
More than 10,000 students use Texas OnCourse tools to increase their knowledge and ability to make decisions about endorsements, academic pathways, and career pathways.

Hundreds of schools adopt and use.
More than half the districts in Texas have implemented Texas OnCourse tools in their schools.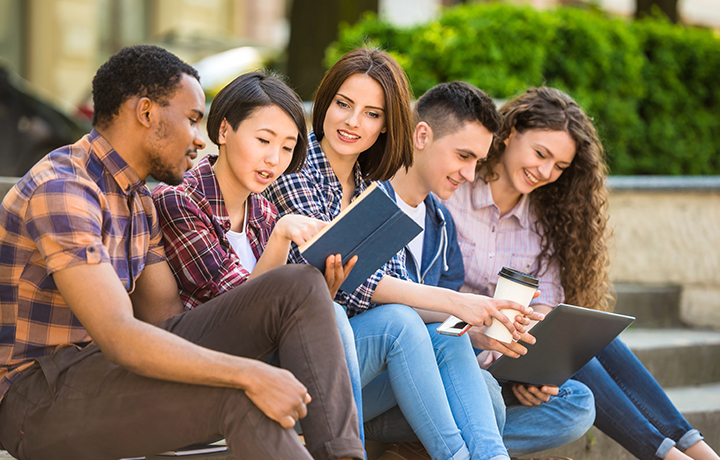 In 2015, the Texas State Legislature invested in Texas OnCourse.
This investment fueled unprecedented collaboration between a public university, K–12 educators, state agencies, and employers across the state.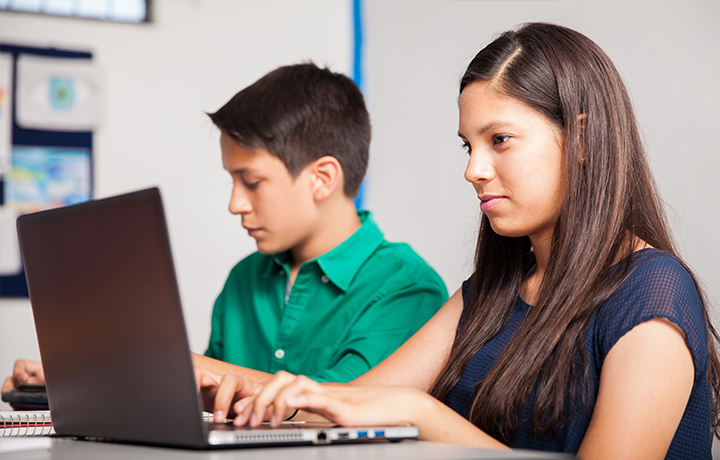 Since then, the initiative has met and exceeded its goals in providing college and career planning tools, resources, and information to educators, students, and families.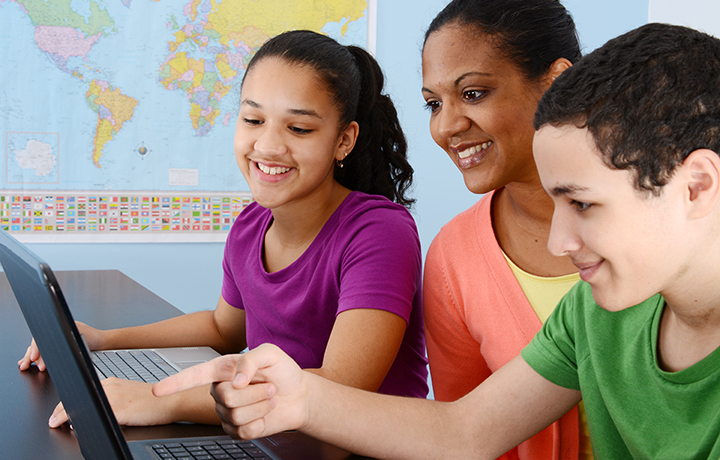 With Texas OnCourse, every student in the state, no matter their zip code or their postsecondary pathway, is prepared to make decisions that lead to fulfilling lives and a prosperous Texas.