STUDENTS AND FAMILIES
College Planning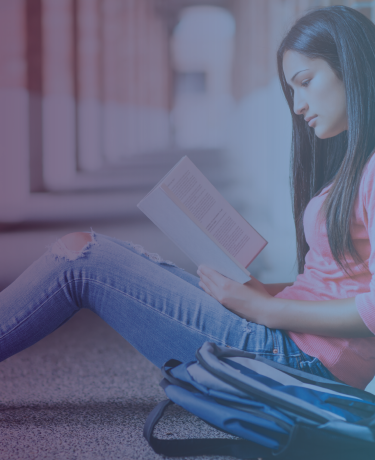 Understand the best college options and how to get there.

Taste college in high school.
There are many ways to earn college credits in high school – dual credit, dual enrollment, AP, IB. Make sure you understand the difference and how those credits will transfer toward your final degree program.

Ace college admission tests.
You've worked for years to have the grades and extracurriculars for your top-choice school. Make sure your scores are as awesome as you are with preparation materials.

Compare schools.
Tools like College Scorecard and Compare College TX help you compare colleges based on things like cost and graduation rate. They'll help you find affordable options and make sure you invest wisely.

Already time to apply?
If you've already done your research and are ready to start your applications, head to our Applying to College page. It will provide you more specific tools and next steps.
Important Dates and Deadlines
GRADE 10
Sign up for a PSAT prep class
GRADE 11
Take the PSAT to qualify for the National Merit Scholarship
GRADE 11
Take the SAT or ACT
GRADE 10
Take the TSIA for dual credit courses
All Resources for College Planning