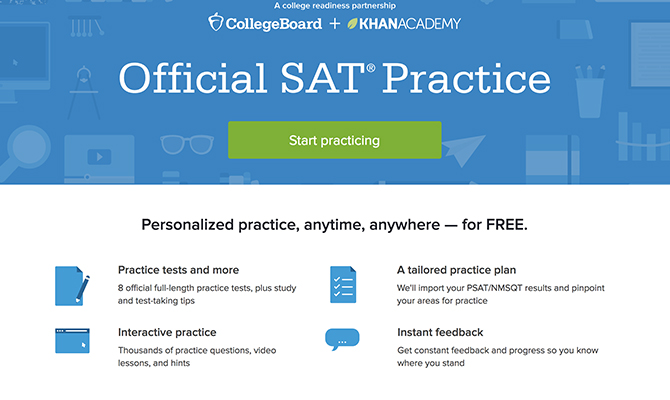 Prepare for the SAT.
Khan Academy offers practice exercises, instructional videos, and a personalized learning dashboard that empower learners to study at their own pace in and outside of the classroom.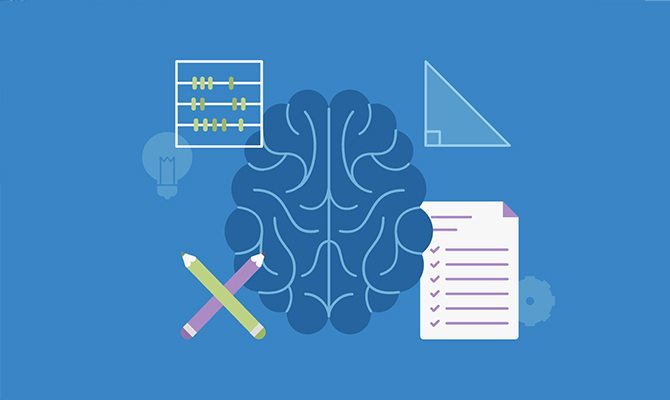 Home of the official, free SAT test-prep website, Khan Academy boasts eight official full-length practice tests, plus study and test-taking tips. Create a tailored practice plan when you import your PSAT/NMSQT results and pinpoint your areas for practice. You can complete thousands of practice questions, video lessons, and hints. Plus, Khan Academy provides frequent feedback so you can improve!