GRAD REQUIREMENTS | JOBS AND CAREERS 
College and Career Readiness Curriculum
by Texas OnCourse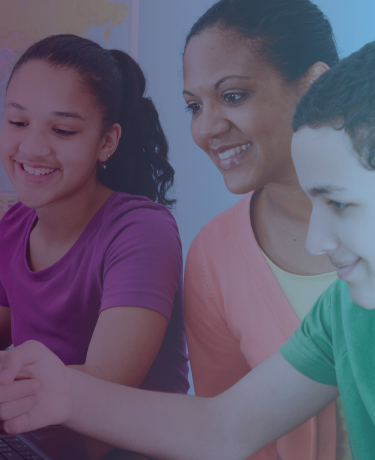 Meet TEKS requirements.
We know that for middle school teachers, fulfilling TEKS requirements for college and career readiness is important. But without guidance, it can be a difficult addition to an already packed curriculum.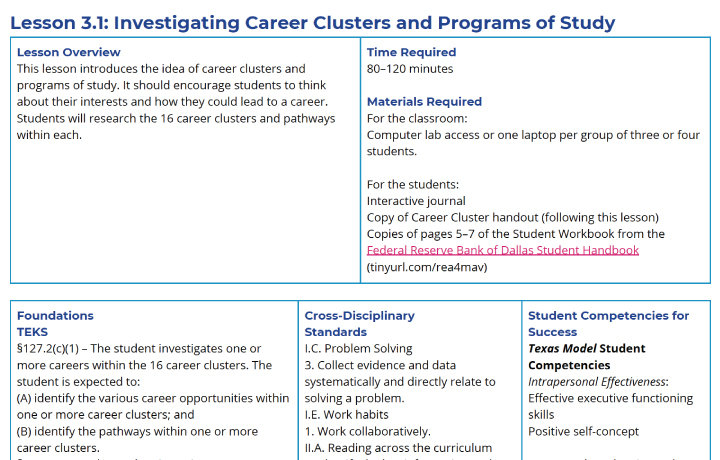 Check out plug-and-play lesson plans.
The Texas OnCourse Curriculum includes lesson plans aligned to TEKS for college and career readiness and investigating careers. Whether your school offers courses in college and career preparedness or you're including these lessons in other academic classes, our lessons are simple and easy to use.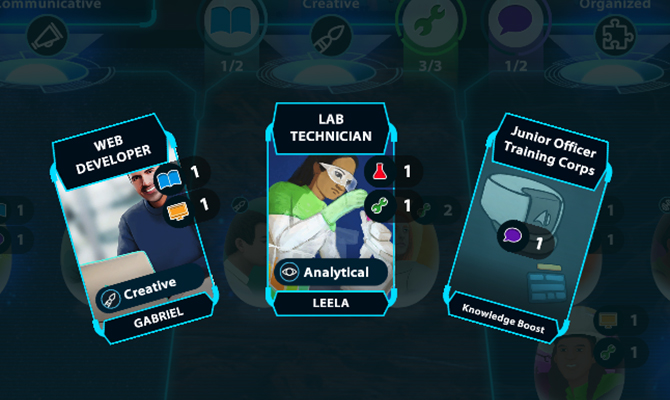 Make college and career exploration fun.
The Curriculum integrates game-based learning through MiddleGalaxy, a game that makes career exploration so engaging your students won't even realize they're doing schoolwork. With Texas OnCourse middle school resources, your class is fun for students while also meeting your needs as a teacher!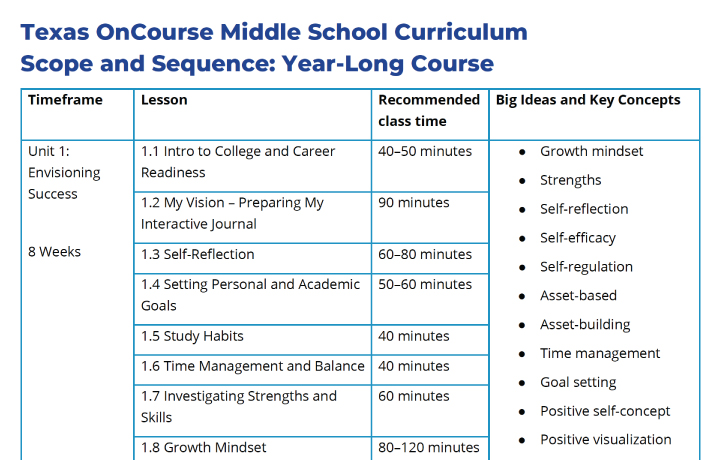 Made just for you, by fellow educators.
Texas OnCourse empowers you with educator-specific resources and support to launch every student to success in college and career.