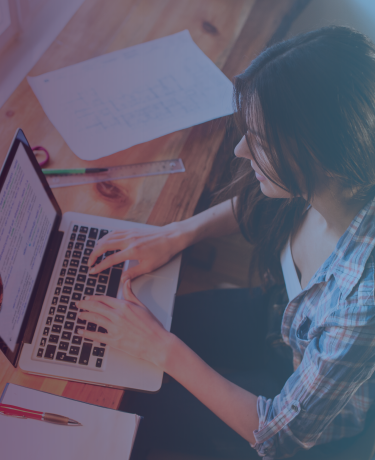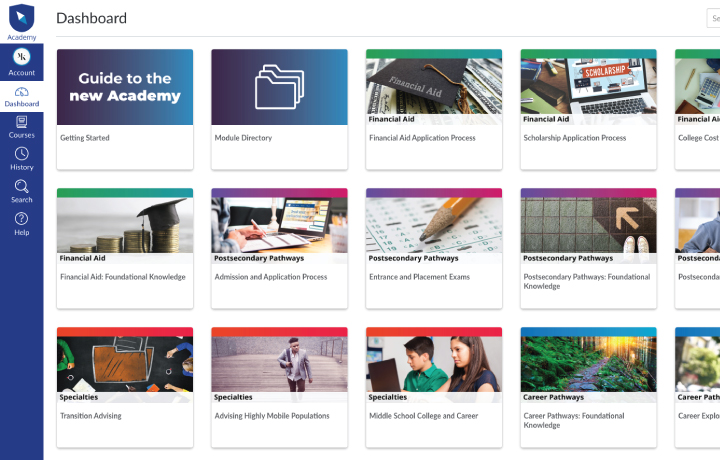 Free online professional development
Become the go-to source for career and college planning. The Academy has over 30 learning modules on endorsements, graduation plans, career pathways, entrance exams, college applications, military academies, financial aid, and more. All these free modules are available remotely, and you can review them at your own pace. This helpful calendar helps you plan your learning throughout the year.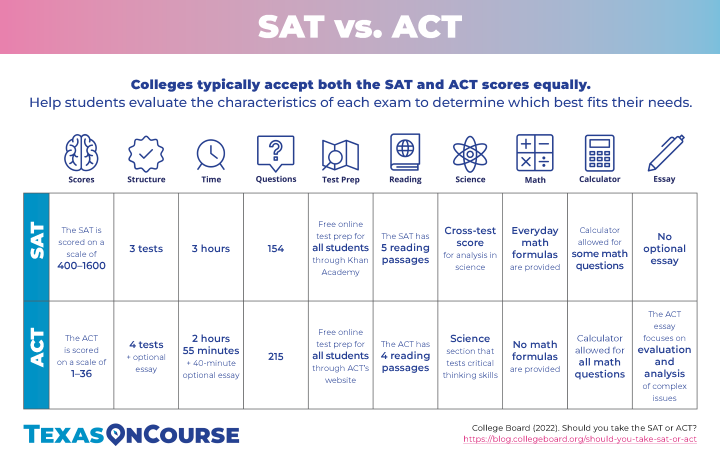 Loaded with free resources
Educators love the handouts we include in the Academy, including this one on the SAT versus the ACT. You can bookmark these handouts, print them, post them on your wall, and share them with families. The Academy also includes videos, PowerPoint presentations, and more great resources to help you save time and communicate clearly.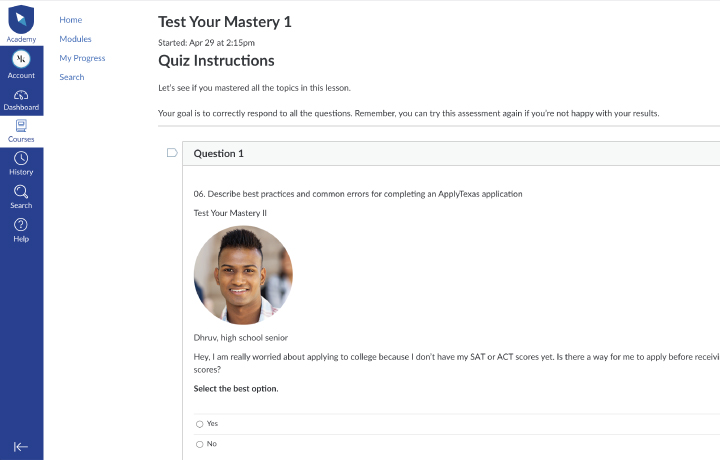 Suitable for all educators
The Academy is created by educators, for all educators. It's a great online tool for any educator who supports students in their plans after high school. English teachers can access the most up-to-date info on college applications. Coaches can find NCAA resources for their student athletes. Economics teachers can find tips on completing the FAFSA.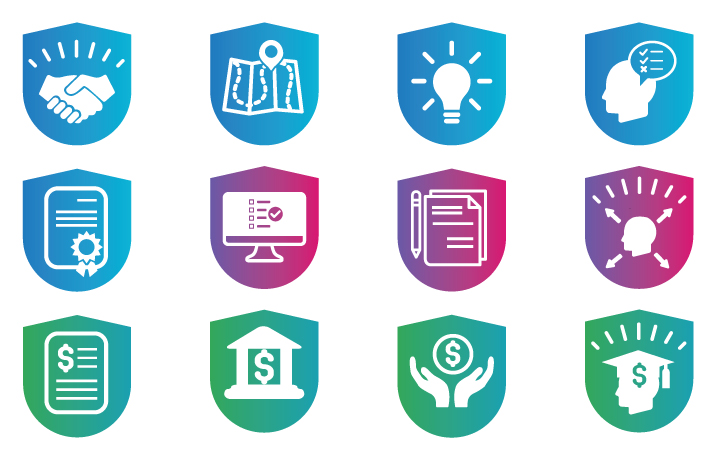 Earn continuing professional education hours.

"If a counselor called me and asked, 'Why would I use Texas OnCourse?,' I would tell them, this is the answer to all of your Google searching and all of your phone calls, and all of your digging through the files that you've had for 12 years."
Belinda Lytle
High School Counselor
Features of the Texas OnCourse Academy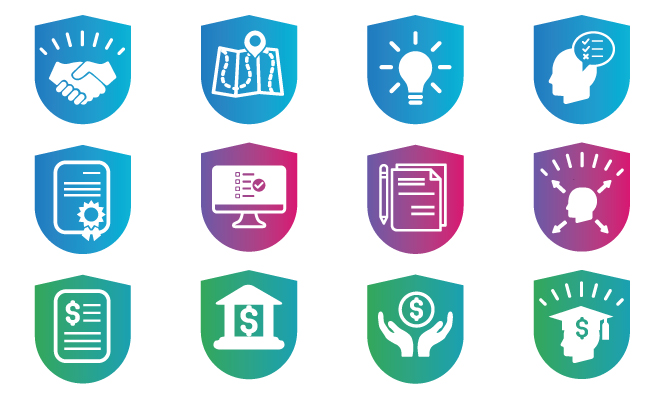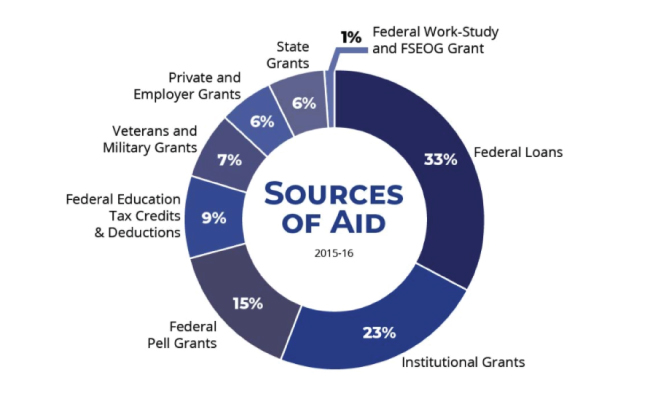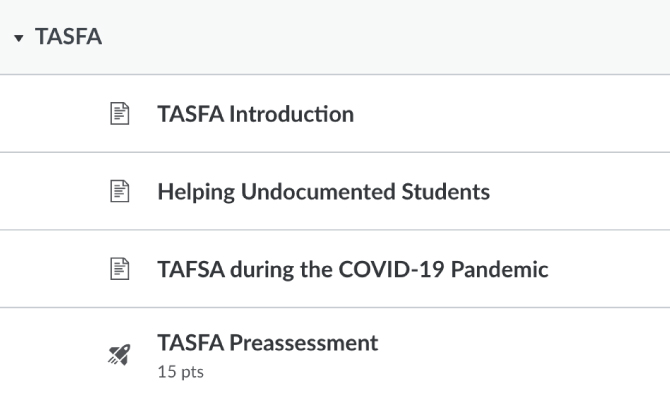 Previous
Next
Improve your practice and
be prepared to advise any student 
for any post–high school opportunity.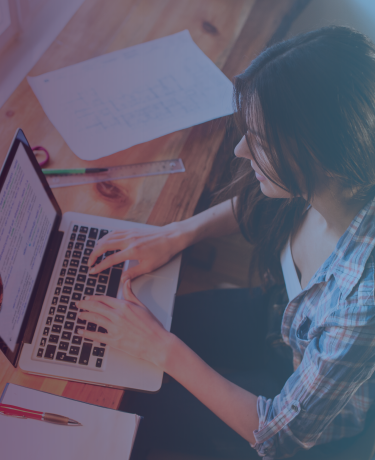 Frequently asked questions.
Find quick answers to common questions.

Ask a question or send feedback
We'll connect you with the correct member of our team.