Syllabus
Texas OnCourse Academy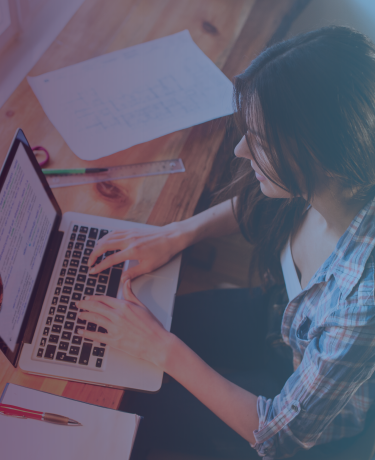 Organization of the Texas OnCourse Academy:
Use the Texas OnCourse Academy to improve your practice, continuously learn, and become more confident in your abilities. The Academy provides comprehensive training for college and career advising across 4 content areas: financial aid, career pathways, postsecondary pathways, and specialties.
The 4 content areas include 16 competencies, which are broken down into 26 topics or modules. Users receive Competency Badges for completing all modules in a competency area, and Master Badges for completing all competencies in a content area. Each competency consists of one or more modules.
Content Area: Financial Aid
Competency: Financial Aid: Foundational Knowledge
Module: Basic Principles of Financial Aid
Financial Aid Application Process
Scholarship Application Process
Scholarship Applications
National Merit Scholarship Program
College Cost
Content Area: Postsecondary Pathways
Competency: Postsecondary Pathways: Foundational Knowledge
Module: Advising All Students to Be College Ready
Admission and Application Process
ApplyTexas
Common Application (Common App)
NCAA and NAIA Eligibility Centers
Coalition Application
Military Academy Applications
Entrance and Placement Exams
Postsecondary Research
Researching Postsecondary Options
Content Area: Career Pathways
Competency: Career Pathways: Foundational Knowledge
Module: Basic Principles of Career Pathways
Career Exploration
Academic Planning
High School Personal Graduation Plan 
Career Clusters, Pathways, and Endorsements
Career Planning
Career Learning Experience
Work-Based Learning (WBL) Experiences
Content Area: Specialties
Competency: Transition Advising
Module: Transition Services for Students with Disabilities
Advising Highly Mobile Populations
Advising Highly Mobile Students
Middle School College and Career
Starting Early: College and Career Readiness in Middle School