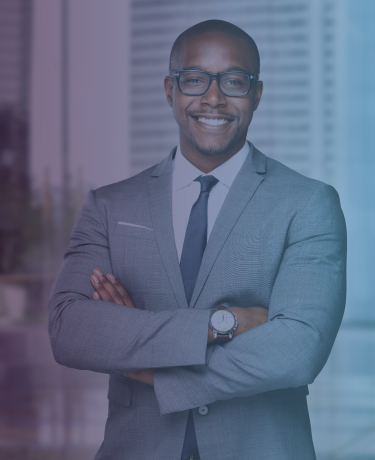 The state's definitive source for college, career, and military readiness
Under the state's new A-F accountability system, it's critical for you to investigate and improve college, career, and military readiness (CCMR) outcomes. This requires additional content knowledge and support. We can help, while also ensuring compliance with Texas Education Code 28.016 – and saving you budget dollars. 
Our free resources include online staff development for college and career advising and a middle school curriculum aligned with the Texas Essential Knowledge and Skills (TEKS).
We also provide administrators with exclusive access to information, resources, and strategies for accountability outcomes related to CCMR. Subscribe here to the Texas OnCourse Administrator Playbook to receive this information in your inbox. Keep an eye out for webinars and conference presentations. 
Find out more about our free resources for schools and districts below. If you're interested in using Texas OnCourse tools and resources in your school or district but are not sure where to begin, contact us to chat.
Explore our resource library. Choose a grade or goal to start.

"One of the most comprehensive state initiatives for improving college and career advising."
The College Board

"If I don't know the answer, I can quickly obtain it, as well as provide training for other counselors and staff members in my school."
Holly Moore
District College Adviser

"There is so much to know and even more that changes every year as new laws are passed. It is great to have a resource like Texas OnCourse handy to answer all of my questions."
Texas educator

"While there is greater access to information, few of our students and families know HOW to access the information they need. Empowering them to research and using tools like Texas OnCourse helps our students feel more in control."
Diane Silver
High School Counselor
Previous
Next
Important Dates and Deadlines
GRADE 8
Choose your endorsement!
Connect with Texas OnCourse
Sign up for important news, updates, and resources
on college and career exploration and planning.