ADMINISTRATORS
Lessons and Curriculum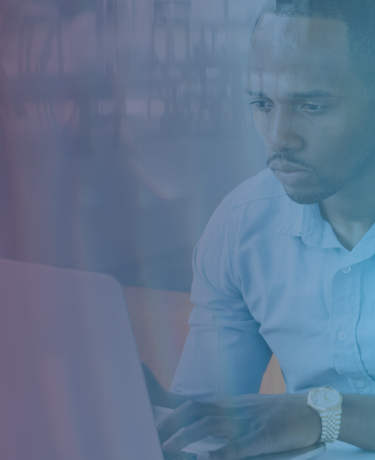 Prepare students for college and career success.
Your counselors, advisers, and teachers are already working hard to make sure your students find success in college and career. Ensure they have the best tools to achieve their goals.
Texas OnCourse resources train educators to help students and to add plug-and-play lessons to existent curriculum. Let us guide you through state and national resources, as well!

Meet career exploration TEKS
Our career exploration game, MiddleGalaxy, is a fun way for middle schoolers to learn about career paths. An accompanying curriculum guide comes with lesson plans to make it easy to use in class.

Guide students through high school personal graduation plans.
Selecting an area of focus for their high school education, an endorsement, is a major undertaking for a student. Use the MiddleGalaxy game to aid in endorsement selection and MapMyGrad to help students build a graduation plan.

Access a variety of resources.
From the Texas Workforce Commission to the College Board, college and career agencies are developing games, lessons, and interactive tools for you to guide students on their path after graduation. Find information from many major education stakeholders, all in one place.

Don't trip on shoddy resources.
We know that you've been to more than one website that promises to help students, but is poorly kept or unattractive to them. Our content experts have curated our tools to make sure they're worthy of your classroom.
All Resources for Lessons and Curriculum