COLLEGE PLANNING | LESSON AND CURRICULUM PLANNING
Texas GEAR UP
funded by the U.S. Department of Education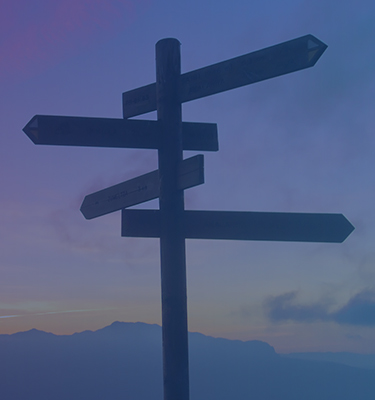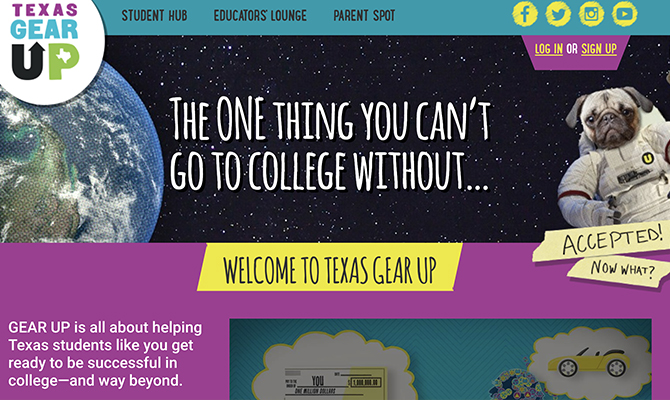 Plan for College and Career.
Texas GEAR UP is all about helping you find your passion and prepare for your future!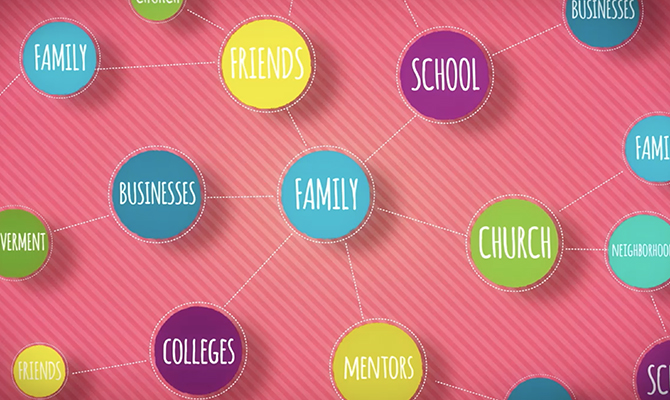 Texas GEAR UP provides plenty of great online resources – and a lot of fun, interactive tools and videos – including:
How to find and apply to colleges

How to get financial aid

How to be a great student in high school and college

How parents can help students get into college

How to develop the right mindset to succeed beyond high school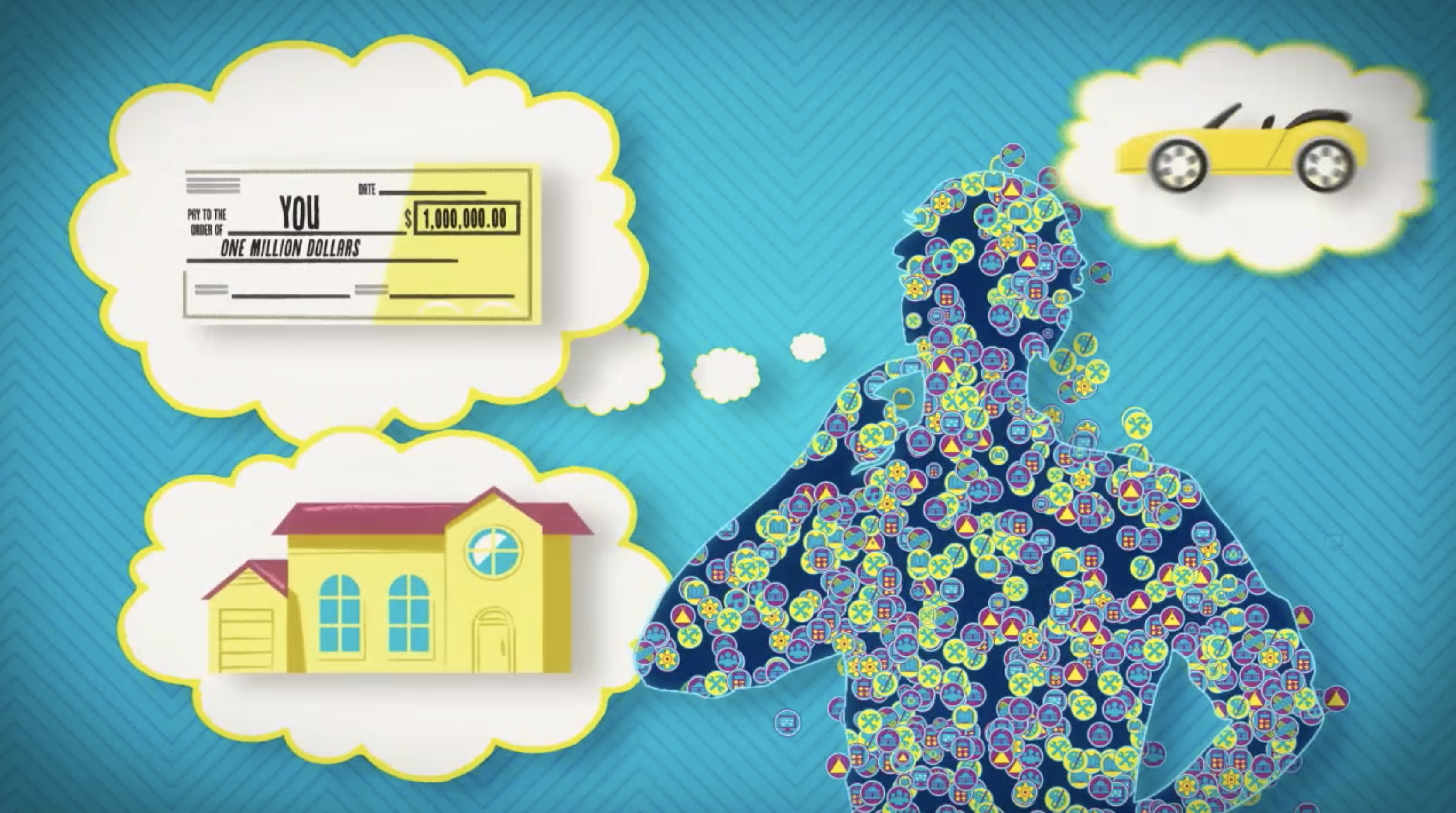 Whether you have your career pathway all figured out or have no clue, explore Texas GEAR UP's resources to answer all of your college questions to make college more amazing.