ADMINISTRATORS
Endorsements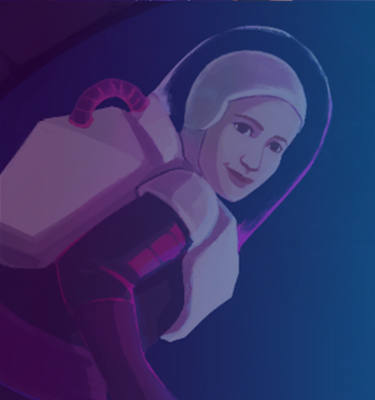 Help your students choose the right focus for their interests.
In Texas, students must select an endorsement — an area of focus for their high school coursework — before ninth grade. Texas OnCourse is here to help students not only select an endorsement, but use it to get where they want to go.
Important Dates and Deadlines
GRADE 8
Prep for personal graduation planning and high school registration
GRADE 8
Choose your endorsement!
All Resources for Endorsements