ADMINISTRATORS
Middle School
6th, 7th, and 8th Grade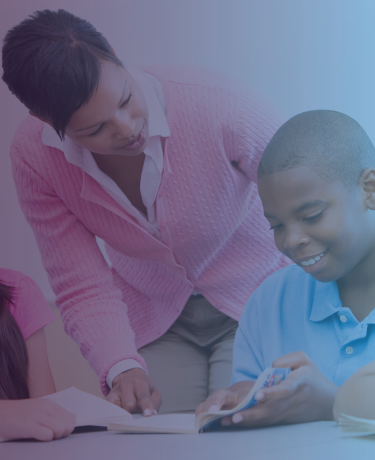 Stay in compliance with the Texas education code!
College and career planning requires students to make many decisions. Educators are finding that this type of instruction needs to happen in the middle school grades to fully equip students for high school and beyond. As a result of 2015's HB 18, Texas students in seventh and/or eighth grade are required to receive instruction that prepares them for high school, college, and career (Texas Education Code Sec. 28.016). 
Our middle school curriculum provides over 30 lesson plans in compliance with the Texas Education Code and aligned with TEKS for college and career readiness and investigating careers. The lesson plans also align with key college, career, and military readiness indicators, meaning Texas OnCourse can boost accountability in your district. 
Stay up-to-date on accountability with our administrator newsletter.
Important Dates and Deadlines
GRADE 8
Prep for personal graduation planning and high school registration
GRADE 8
Choose your endorsement!
GRADES 7 & 8
Select your courses for next year!
All Resources for Middle School