COLLEGE PLANNING
College and Career Support
from Texas College Bridge
by TEA, Texas OnCourse, and College Forward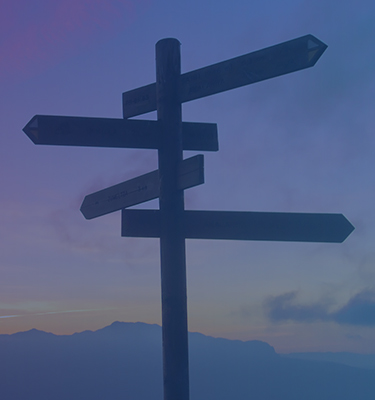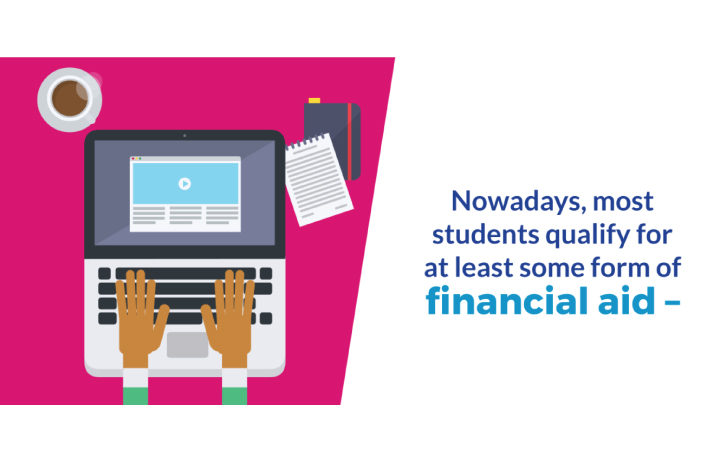 In-depth guidance for your students
College and Career Support offers step-by-step guidance for juniors and seniors preparing to enter and pay for college. This resource from Texas College Bridge is a companion to the College Bridge college prep curriculum. This course includes five individual eLearning modules. They cover the value of a postsecondary degree, demonstrating college readiness, career exploration, choosing a school, paying for college, and college applications.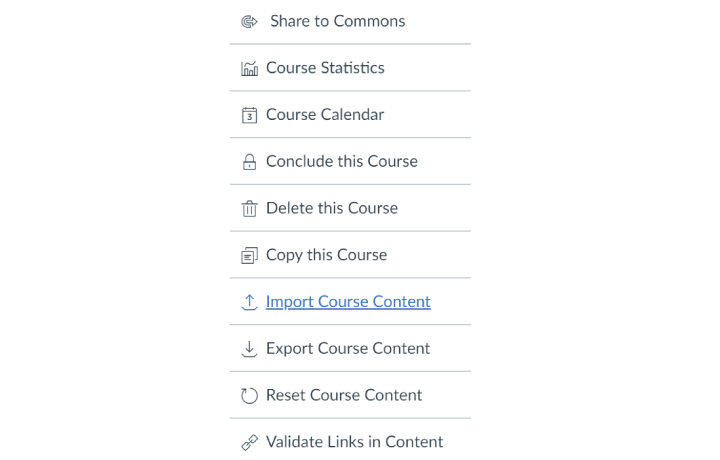 Instructions for the Learning Management System option
The College and Career Support eLearning course can be imported into any learning management system that accepts a common cartridge. With just a few steps you can import the eLearning course into your Canvas instance. Check out this support article for step-by-step instructions.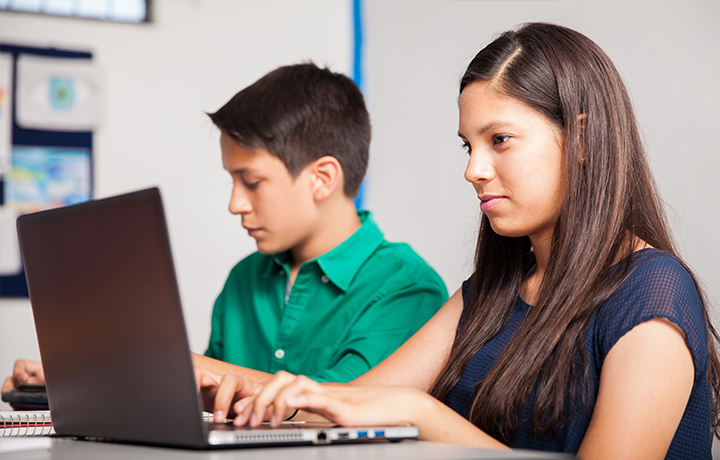 Web-version option
Need an easy option to share with your students? Or having difficulties getting the Common Cartridge into your LMS? When you complete the form at the link above, select the web-link version and we will send you an email with a link to each of the five student modules.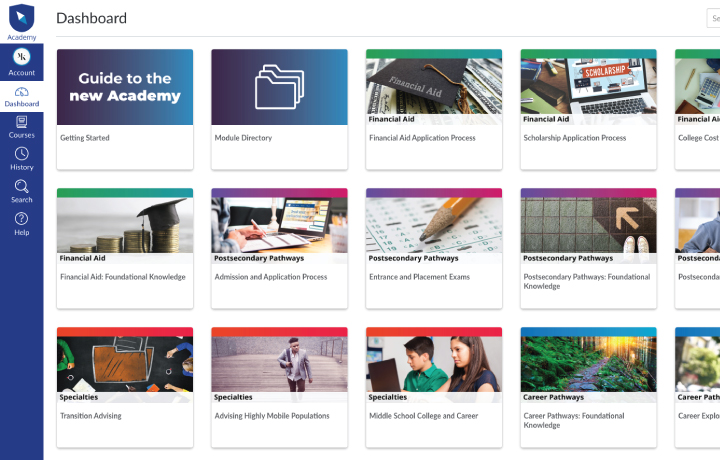 Resources for you
College and career support is critical to students' success beyond high school. That's why we're here to help, ensuring that you have all the right answers for your students! Our free professional development resource, the Texas OnCourse Academy, provides you with the information and resources you need to guide students through the college and financial aid application process.