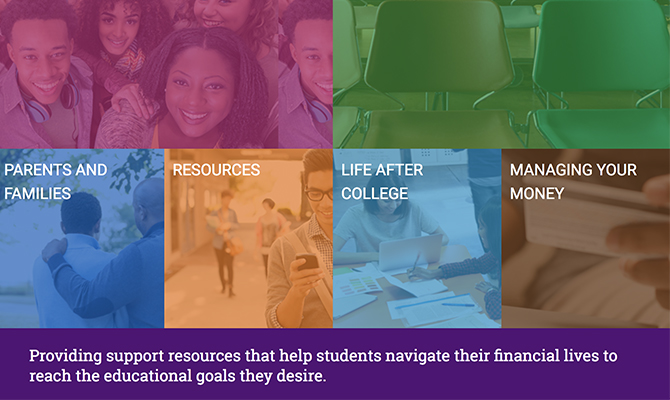 Access reliable information about financial aid.
When it comes to college financial aid planning, it can be hard to find reliable information online. Adventures in Education has a website full of helpful, accurate information to guide you through the process of preparing for, filling out, and following up on the Free Application for Student Aid (FAFSA), as well as help with scholarships and loans.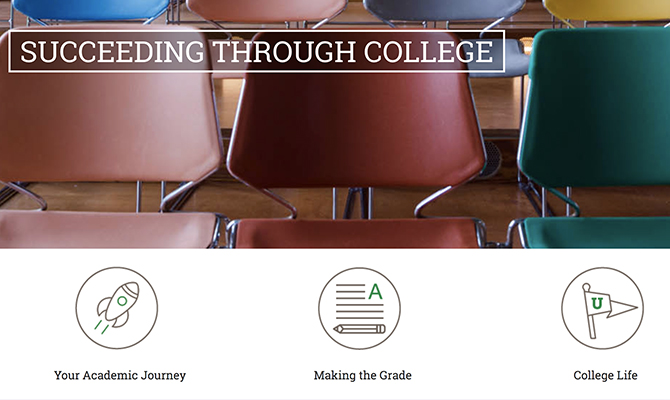 Adventures in Education is your one-stop shop for college financial aid planning. Just a few of the handy features on this website include:
Step-by-step guide to the FAFSA

Scholarship search

Information on credit and loans

Comparison of post-college earnings based on city and profession

Debt tracker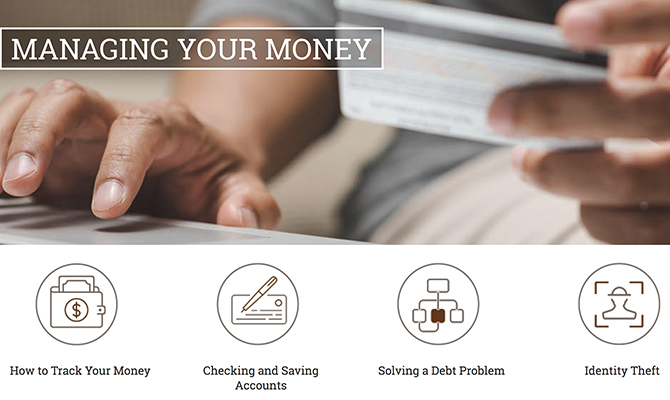 College debt is climbing in our country, and the average student graduates from a four-year university with substantial monthly payments. Completing each of the steps on the Adventures in Education web page can help reduce student debt and improve students' long-term quality of life.