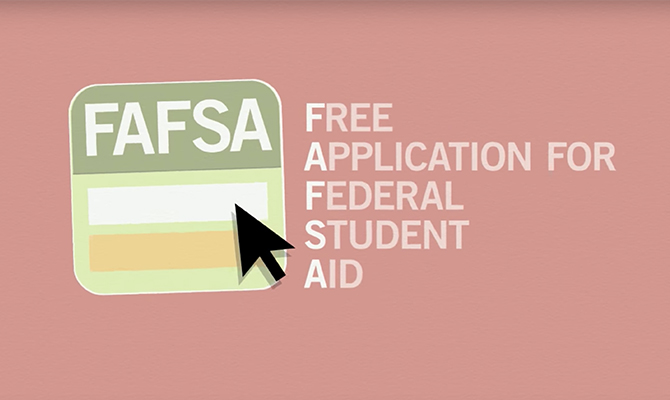 Apply for federal financial aid.
The Free Application for Federal Student Aid enables students to access federal grants, loans, and more from the US government. Students and families are encouraged to submit the FAFSA as soon as possible after the application opens October 1, the fall semester before the student intends to attend college.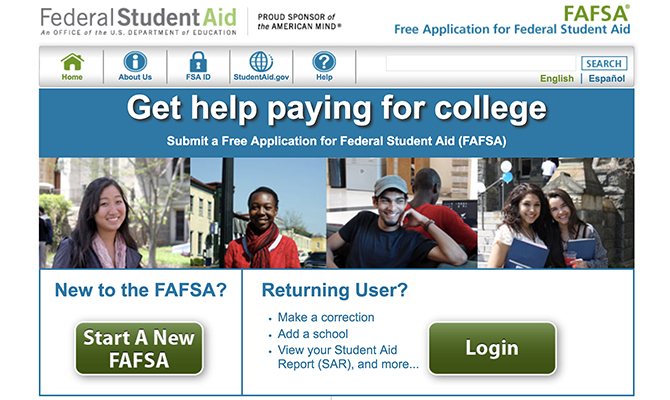 The US Department of Education awards more than $120 billion a year in grants, work-study funds, and loans to more than 13 million students. Federal student aid covers such expenses as tuition and fees, room and board, books and supplies, and transportation. Aid also can help pay for other related expenses, such as a computer and dependent care.
To more fully understand the application before you submit, visit the Federal Student Aid website.