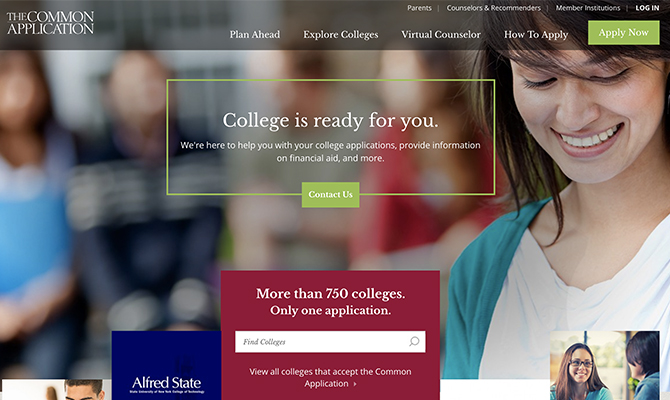 Apply to hundreds of schools nationwide.
Forty years ago, every college had its own application. This was time-consuming for students, so a collection of higher learning institutions got together and created one central application that students can send to many colleges. Now, over 750 higher education institutions accept the Common App.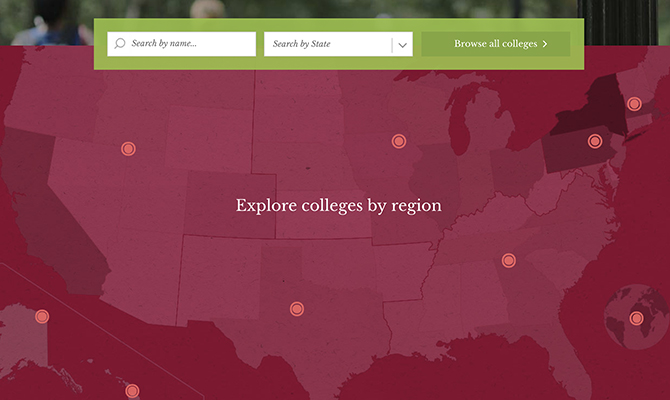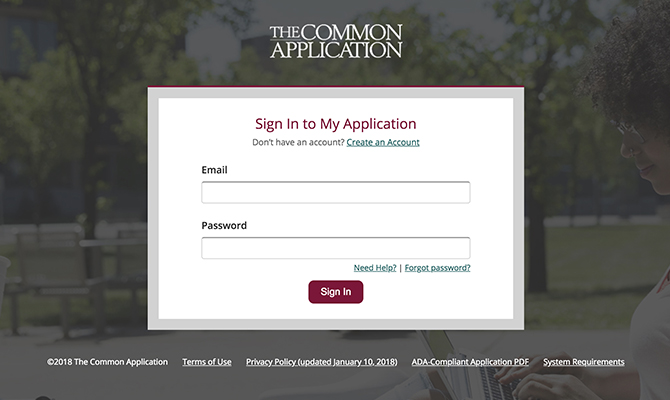 Note: Students are required to pay application fees (or apply fee waivers, if eligible) to each institution they submit the Common App to, and many colleges have supplemental essays in addition to those required by the Common App.