TEACHERS
Early High School
9th and 10th Grade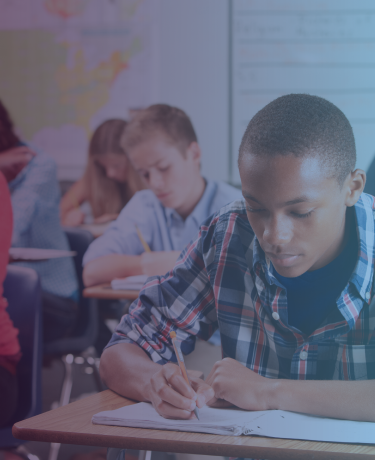 Prepare students for college and career, even in 9th and 10th grade.
Even as students start high school, they can be making decisions that benefit their life after graduation! The resources on this page are available for you to share with students and families.
You can also use the Texas OnCourse Academy to learn the basics of college and career advising.
Put your best foot forward as you help students explore colleges, prepare for tests, and learn about the realities of the workplace.

Understand the many ways to prep for college and career.
Each student is on their own unique path. Whether you're helping students prepare for college credit opportunities such as AP and dual enrollment or start gaining the skills for a technical trade, Texas OnCourse Academy trainings can help you gain mastery and anticipate students' questions.

Communicate the weight of standardized tests.
Even in 9th and 10th grade, the weight of standardized tests begins to bear down on students. Prepare them for the PSAT and even SAT and ACT with our tools and trainings. Use our Texas OnCourse Academy training to understand the stages of the National Merit Scholarship Program.

Explore careers.
Students may have some ideas about what they'd like to do, but there are many more jobs out there than they can even imagine. Train up on how to use tools like labor market data and career learning experiences with the Texas OnCourse Academy. Direct students to tools like Texas Reality Check to explore different career pathways on their own.

Introduce financial planning.
If you ask students and families what they're most worried about after graduation, the answer is generally the same: money. Students are worried about finding good jobs after graduation or getting financial aid for college. Use the Texas OnCourse Academy modules on financial aid to prepare yourself on college costs and finances and share the tools listed below with students and families.
Featured tools for 9th and 10th grade teachers: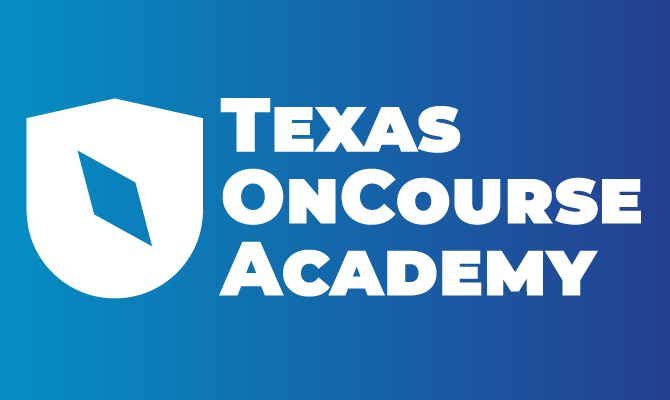 PROFESSIONAL DEVELOPMENT
Texas OnCourse Academy
Texas OnCourse Academy provides comprehensive learning on college and career advising to educators.
Middle School
Early High School
Late High School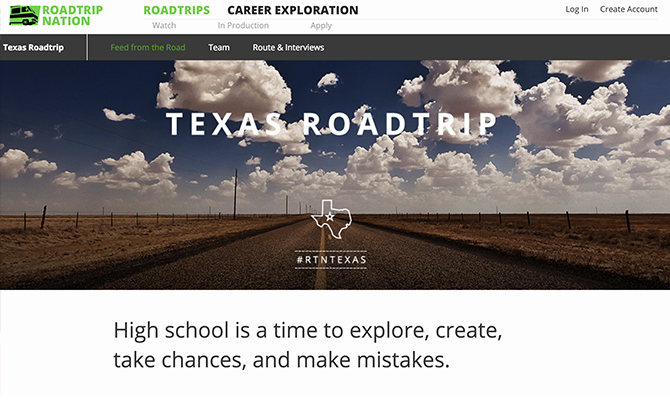 JOBS AND CAREERS
Roadtrip Nation
Students travel across the nation to talk to their heroes and job crushes and understand college and career decisions along the way.
Middle School
Early High School
Late High School
Previous
Next
Important dates and deadlines
GRADES 9 & 10
Select your courses for next year!
GRADE 10
Sign up for a PSAT prep class
All Resources for Early High School