TEACHERS
Applying to College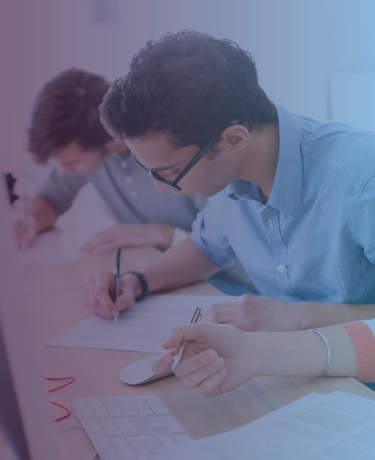 Applying to college can be confusing and stressful. Let us help.
Whether a student's headed to community college, a public school, or a private school, they're going to have to apply. Navigate this at-times confusing process, explore the differences between different application systems, and access resources to help students before and after submitting.

Understand the different application systems.
There are several types of applications – ApplyTexas, individual school applications, the Common App, and more. Make sure you understand the difference between them with helpful trainings in Texas OnCourse Academy.

Ensure that students can afford to apply.
Fee waivers are key to helping low-income students get their foot in the door at their dream school. Understand how to access and use waivers in different application systems.

Streamline application season.
There's so much to keep track of – admission requirements, types of decisions, application follow-up, your role as a counselor or adviser. Texas OnCourse Academy keeps you from having to Google to keep it straight!

Don't stop now.
Applying to college is only half the battle. Explore more resources related to financial aid and scholarships, both in Texas OnCourse Academy and on our individual goals pages.
Important Dates and Deadlines
GRADE 12
Many applications open. Start applying to college!
GRADE 12
CSS PROFILE opens
GRADE 12
National Decision Day: Pick your college!
All Resources for Applying to College
Middle School
Advising Migrant Students
LESSONS AND CURRICULUM
Migrant students (not to be confused with immigrant students) are highly mobile children and youth whose families work in agriculture or in fishing. Do you know how to properly advise them?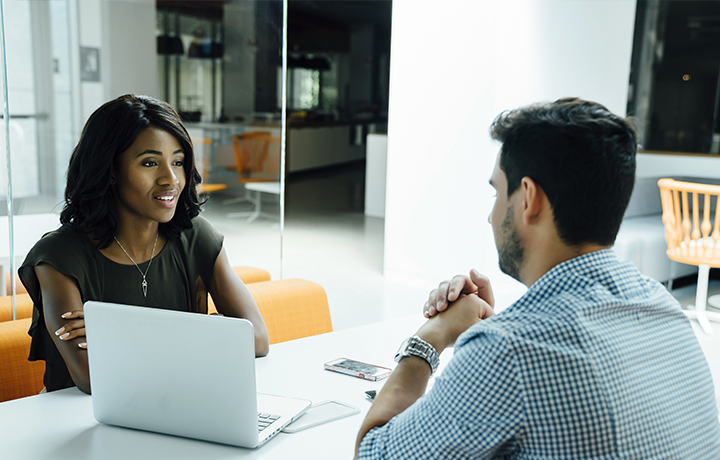 Texas OnCourse Academy
PROFESSIONAL DEVELOPMENT
Texas OnCourse Academy provides comprehensive learning on college and career advising to educators.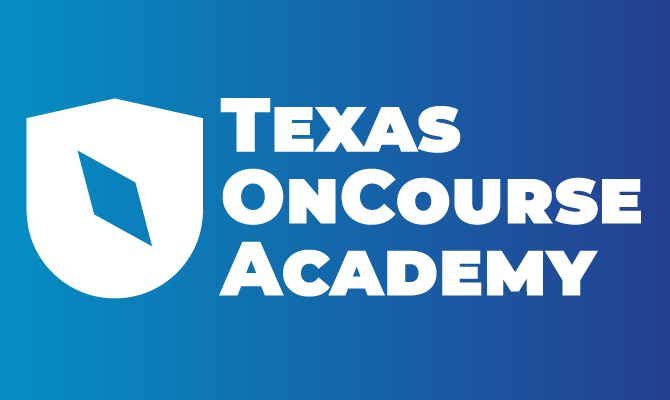 Check out additional tools and resources about Middle School
Learn More
Previous
Next