TEACHERS
Middle School
7th and 8th Grade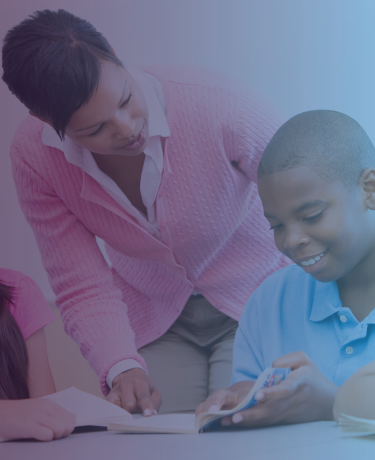 Your college and career readiness curriculum.
Middle school is a great time to dig into college and career options. In fact, the law requires it! We're here to help. On this page, you'll find links to lesson plans aligned with Texas Essential Knowledge and Skills (TEKS), interactive digital tools, and our recommended resources from Texas and national organizations. 
Keep scrolling to help your students plan a path to their future. Bonus: ensure that your school meets Texas education code requirements!
Important dates and deadlines:
GRADE 8
Prep for personal graduation planning and high school registration
GRADE 8
Choose your endorsement!
GRADES 7 & 8
Select your courses for next year!
All Resources for Middle School