COUNSELORS AND ADVISERS
Graduation Requirements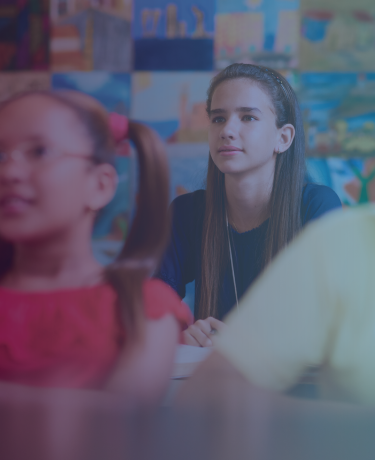 Plan for what's next.
Choosing the right courses for high school can shape a student's future, whether they're headed to college or straight to career. Be sure to keep your students on track and help them get the most out of high school with these resources.

Learn how Texas rule changes affect your students.
In 2013, Texas House Bill 5 changed the rules on graduation requirements. Now, students need to outline academic and career goals during ninth grade, on a high school personal graduation plan. Sounds complicated, but don't stress! We have the answers you need.

Get students excited for their futures!
Students unsure of where their paths will take them next? The resources below will help you to discover, explore, and connect to opportunities that get your students excited about what comes after high school.

Find the right graduation plan.
Texas OnCourse will help students create a graduation plan that will help them get to where they want to be after high school. Check out our MapMyGrad GradPlanner.

What about endorsements?
Students need to map out a high school personal graduation plan that leads to one or more endorsements in high school. Endorsements and graduation plans go hand in hand. Click over to our Endorsements page to learn more.
Important Dates and Deadlines
GRADE 8
Choose your endorsement!
GRADE 8
Select your courses for next year!
GRADES 9 & 10
Select your courses for next year!
GRADE 11
Select your courses for next year!
All Resources for Graduation Requirements