COUNSELORS AND ADVISERS
College Planning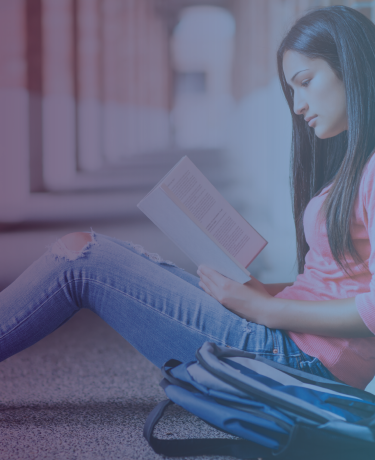 Help students understand their best college options and how to get there.

Taste college in high school.
There are many ways to earn college credits in high school – dual credit, dual enrollment, AP, IB. Make sure your students understand the difference and how their credits will transfer when they start their chosen degree program.

Ace college admission tests.
There's a lot that goes into guiding students through admission tests. They need to prepare. They need help with registration, with fee waivers, and with requesting accommodations. The Texas OnCourse Academy helps you answer these questions, and we'll point you to external tools to share with students and families.

Understand what's available.
You're helping students navigate so many questions. They're understanding the difference between public and private schools, what colleges are best for their major, and more. Our trainings and tools help you make these big differences clear.

Military? Athletics? You've got this.
Each student has a unique set of needs. Questions on how to help students interested in military academies or Reserve Officer Training Corps (ROTC)? Guiding students through the athletic recruitment process? Let us make things clear.
Important Dates and Deadlines
GRADE 12
Texas priority deadline for TASFA and FAFSA
All Resources for College Planning