We're transforming college and career advising in Texas.
Texas OnCourse serves over 7,000 educators and nearly 10,000 students in over 800 districts across the state.

Our aim: to improve college and career decision making for all students.
Our model, rooted in cross-sector collaboration and smart, modular technological infrastructure, is ripe for replication in states across the country.

Your support can change the lives of countless students.
We'd love to talk about how we can work together to deliver OnCourse resources and expertise to students, families, and educators across the country.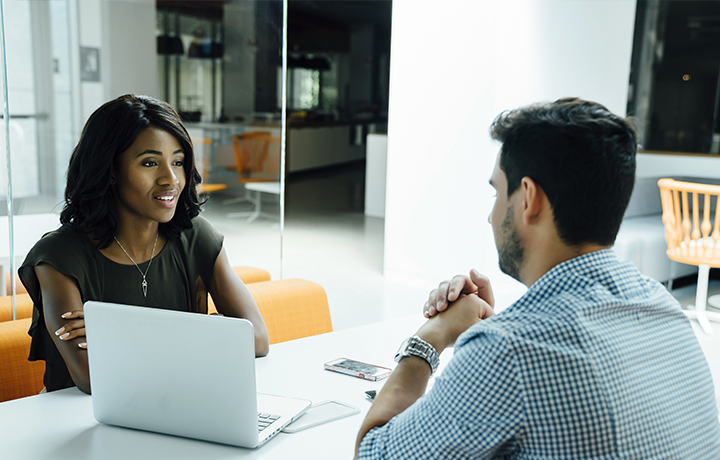 A smart investment in our students' future
This is the Texas OnCourse vision: all students, no matter their zip code or their postsecondary pathway, are prepared to make decisions that lead to fulfilling lives and a prosperous economy.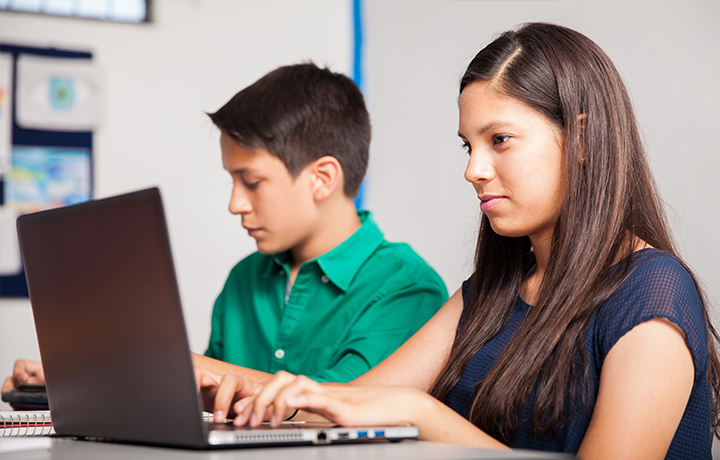 We achieve this vision by delivering comprehensive, competency-based professional learning for college and career advising. We also developed a curriculum guide and tools for middle school students to start planning for their futures. And we bring together other best-in-class college and career planning resources on our website.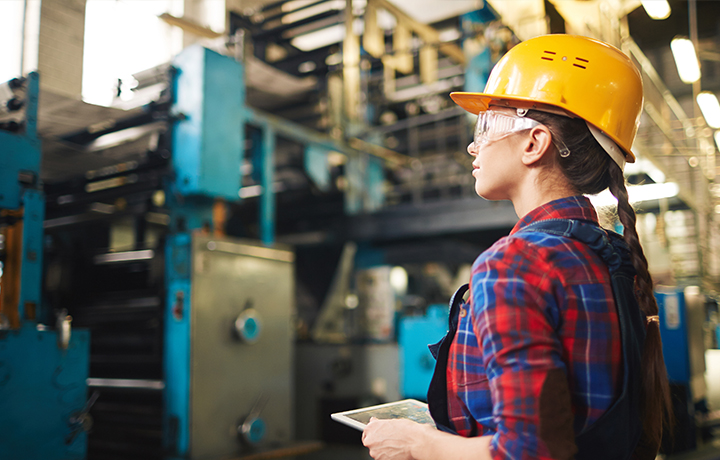 These resources are easily scalable and replicable in other states. We also have plans to work with top employers and strengthen the connection between K–12 education and local industry. If you're interested in a conversation about either of these efforts, please reach out to Laura Chrisco Brennan, director of Texas OnCourse, at laura.brennan@austin.utexas.edu.