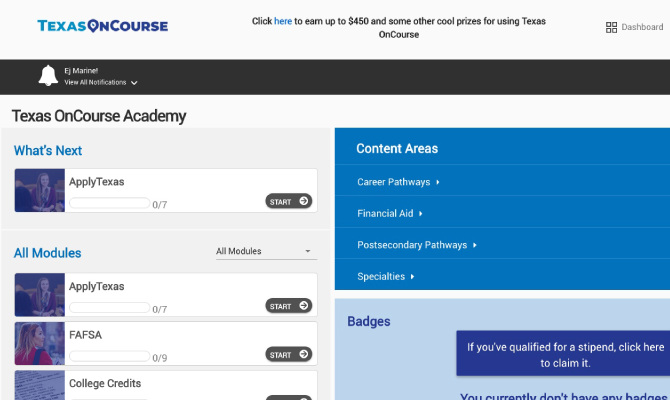 Become the go-to source for career and college planning.
The Texas OnCourse Academy provides comprehensive professional learning on college and career advising for all educators – counselors, advisers, teachers, coaches, and anyone else who supports students in their plans after high school. Be prepared to advise any student on any postsecondary decision.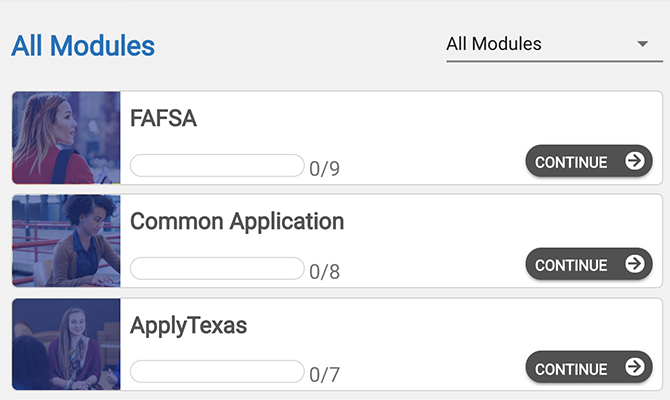 Earn professional development credit – and financial rewards.
Counselors and advisers can earn up to 28 continuing professional education credits by completing badges in the Texas OnCourse Academy. And for a limited time, educators can earn up to $450 for earning badges in the Academy as well! Click to learn more.

"If a counselor called me and asked, 'Why would I use Texas OnCourse?,' I would tell them, this is the answer to all of your Google searching and all of your phone calls, and all of your digging through the files that you've had for 12 years."
Belinda Lytle
High School Counselor
Features of the Texas OnCourse Academy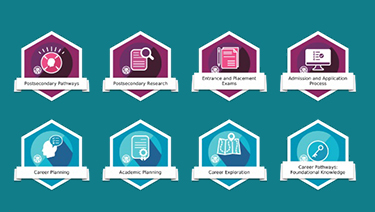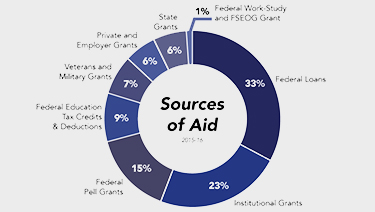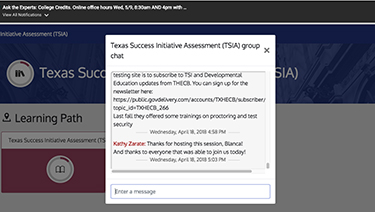 Previous
Next

Frequently asked questions.
Find quick answers to common questions.

Ask a question or send feedback
We'll connect you with the correct member of our team.