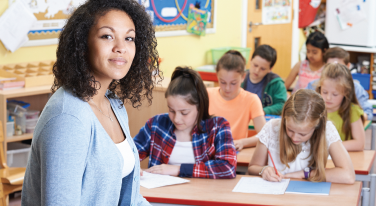 Enable your students to dig deep in the areas that matter to them.
Endorsements connect to different career paths and are meant to help students get familiar with the sorts of ideas, skills, and abilities related to those careers.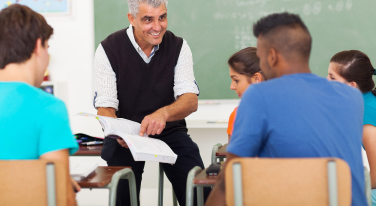 Access free resources to help your students select endorsements and future courses.
From a space-themed career exploration game (MiddleGalaxy) to a quick and easy quiz that allows students to uncover their endorsement and course plan (MapMyGrad), we've got the resources your middle schoolers need.
Make sure you can guide your students to the endorsement that best suits them.