COLLEGE PLANNING | JOBS AND CAREERS
Roadtrip Texas
by Roadtrip Nation and Texas OnCourse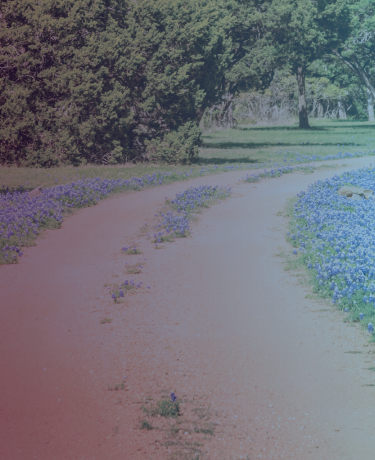 No dream's too big for Texas!
With Roadtrip Nation and Texas OnCourse, students can learn from the best kinds of experts: the inspiring professionals and college students who were once in their shoes.
In fall 2017, Roadtrip Nation and Texas OnCourse sent four groups of high school students across the state to talk to college students and career professionals and get an idea of what futures are available in Texas. Roadtrip Nation documented their adventures, so middle and high school students across the state can discover college and career opportunities.
In Room to Grow, a four-episode documentary, students follow along with the high school roadtrippers as they explore Texas and seek inspiration for their own futures through their interviews with college students and professionals. 
A series of short vignette videos accompanies Room to Grow. These vignettes feature words of wisdom from two- and four-year college students on preparing for college, from choosing the right high school courses to actually finding your place on a college campus. Our middle school curriculum guide includes lesson plans that integrate the videos into classroom instruction.
Click through the documentary and vignettes below. And be sure to check out our other Roadtrip Nation/ Texas OnCourse collaborative resource: Share Your Road, a website where real-life Texas professionals share their own career journeys for students to explore and learn.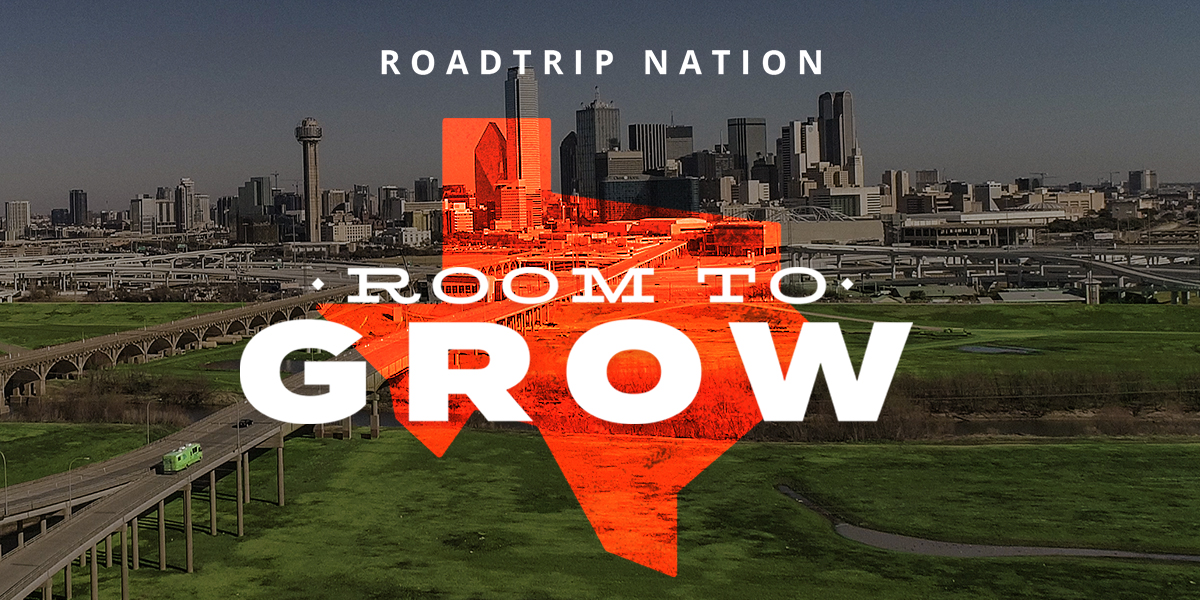 Room to Grow
In this four-episode documentary series, high school roadtrippers sit down with people in varied education and career paths, including a fashion student, an Air Force pilot, and a lawyer-turned-wind energy pioneer. Throughout the journey, the roadtrippers realize that focusing their career aspirations doesn't have to limit their options for the future; choosing a path can open up their worlds in ways they had never imagined.