Texas OnCourse Monthly Webinar Series
Available for registered users of the Texas OnCourse Academy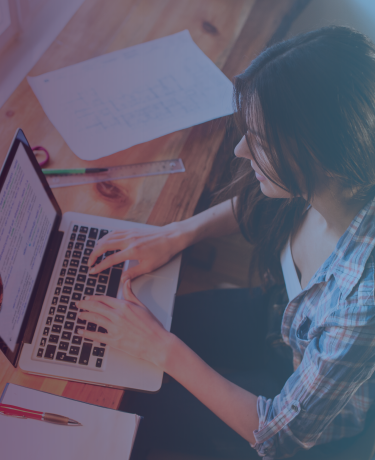 On the first Tuesday of every month, we offer a digital learning opportunity to educators enrolled in the Texas OnCourse Academy. Learn from experts, connect with your colleagues, and access new information and resources to support your practice.
To receive an invitation to each of the webinars below, all you need to do is register for an account in the Academy. Already enrolled in the Academy? Keep an eye on your inbox for our emails.
Note: if you opted out of our email list, you will not receive information about these webinars. Opt back in here. 

College Readiness and the TSIA Exam
May 7th, 2019, 10am CT
The Texas Success Initiative Assessment (TSIA) measures college readiness. We will cover important need-to-knows about the test, exemptions, and how to use scores to advise students. 

Advising Students with Unique Needs and Circumstances
June 4th, 2019, 10am CT
This webinar will highlight content from our learning modules on advising students with disabilities and working with a highly mobile student population.