GRAD REQUIREMENTS | ENDORSEMENTS
Quest for Your Student's Success:
A Family Guide
by Texas OnCourse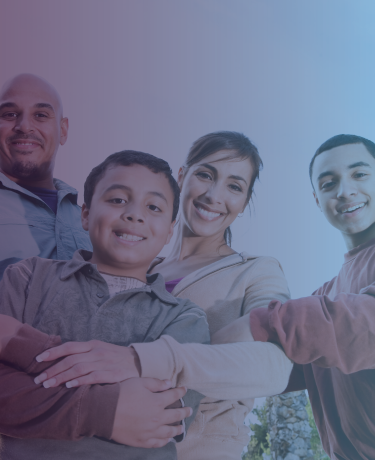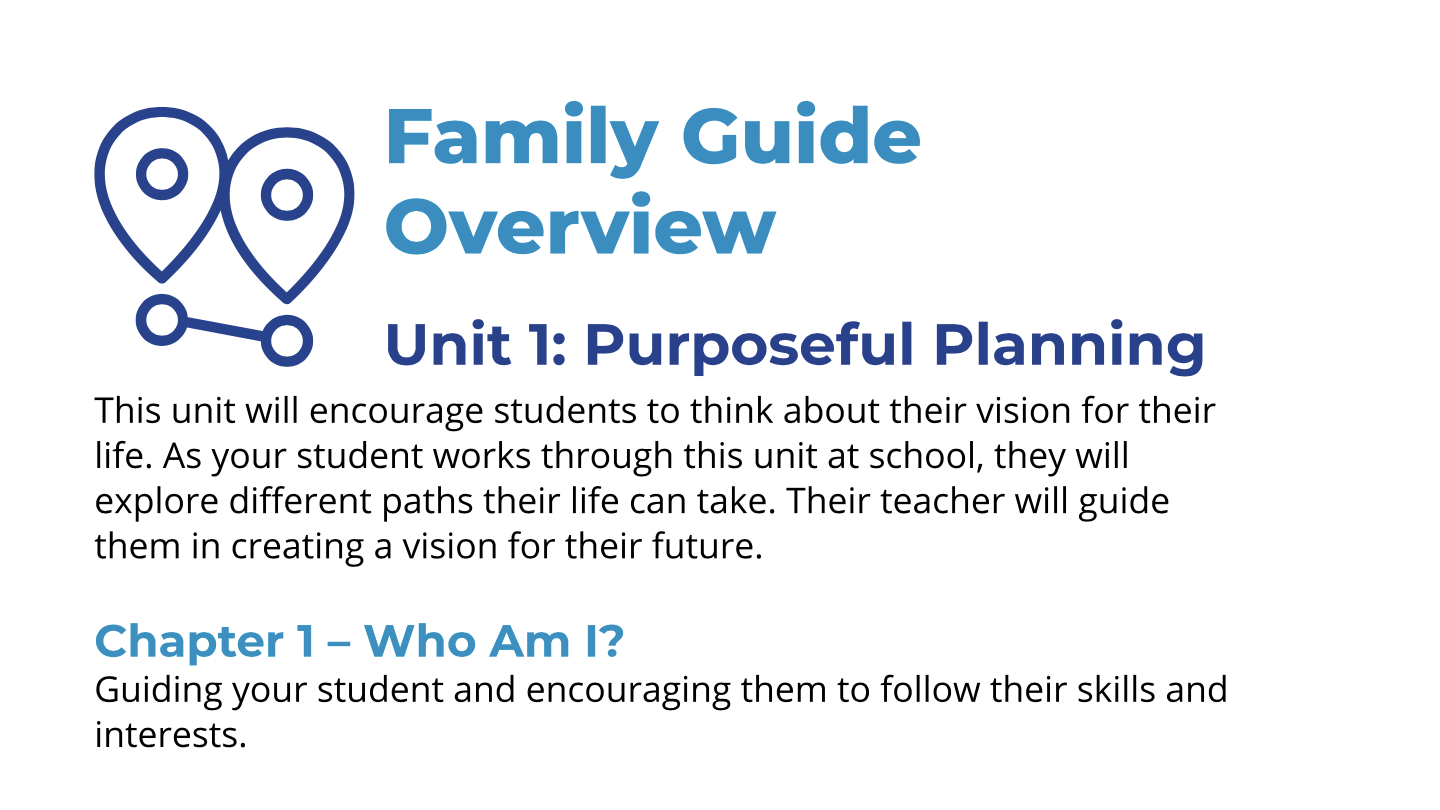 Explore what college and career readiness truly mean.
You've probably heard this term, but what does it mean? Understanding whether your child is prepared to succeed in college or a career can help you and them figure out their best post-high school possibilities.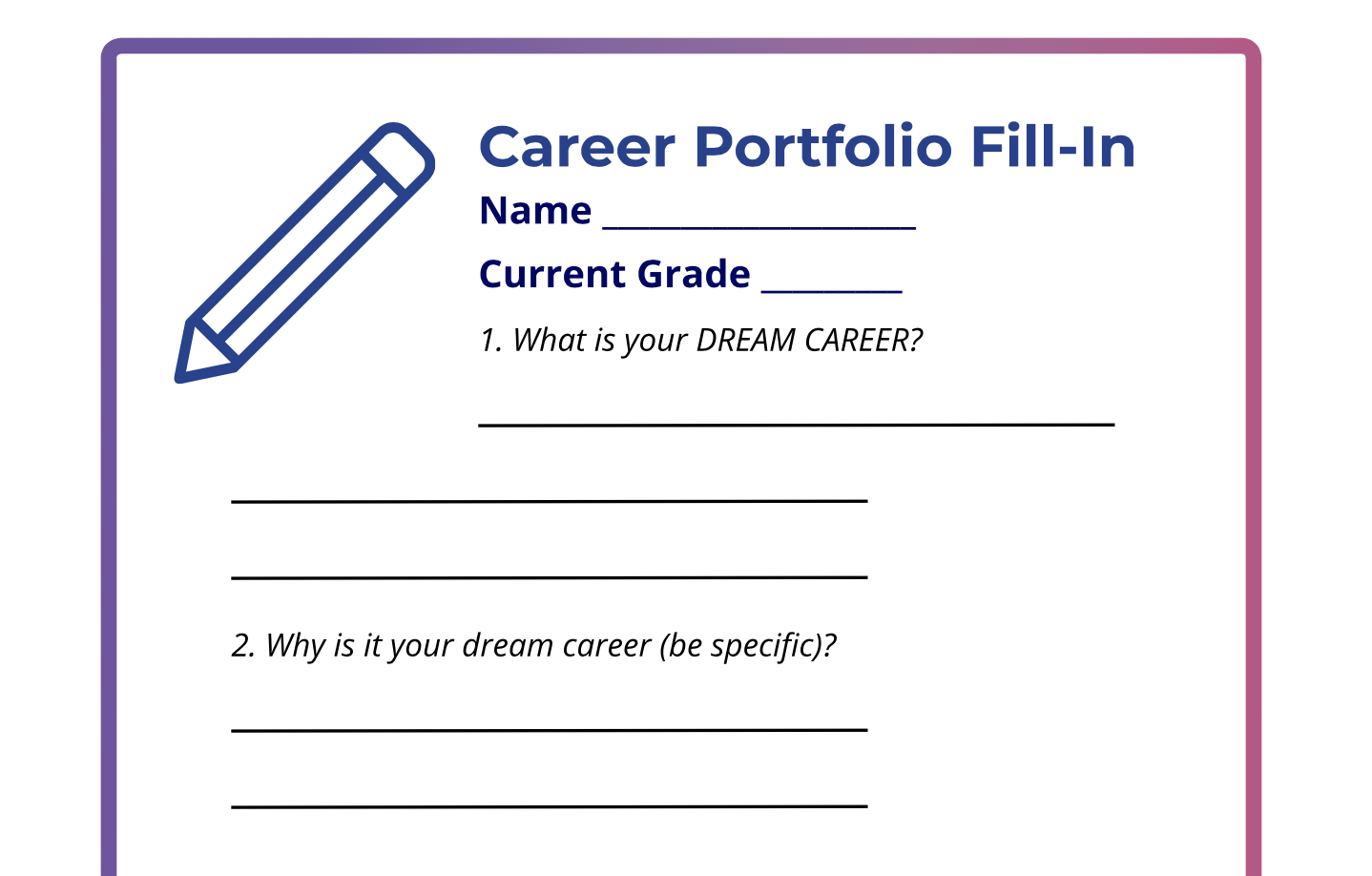 Learn how to help your child match their skills and interests with possible careers.
Quest for your Student's Success includes a number of activities you and your child can explore together. These activities help your child understand who they are and where they're going, and connect their skills, interests, and personality to the pathways that can lead to career bliss.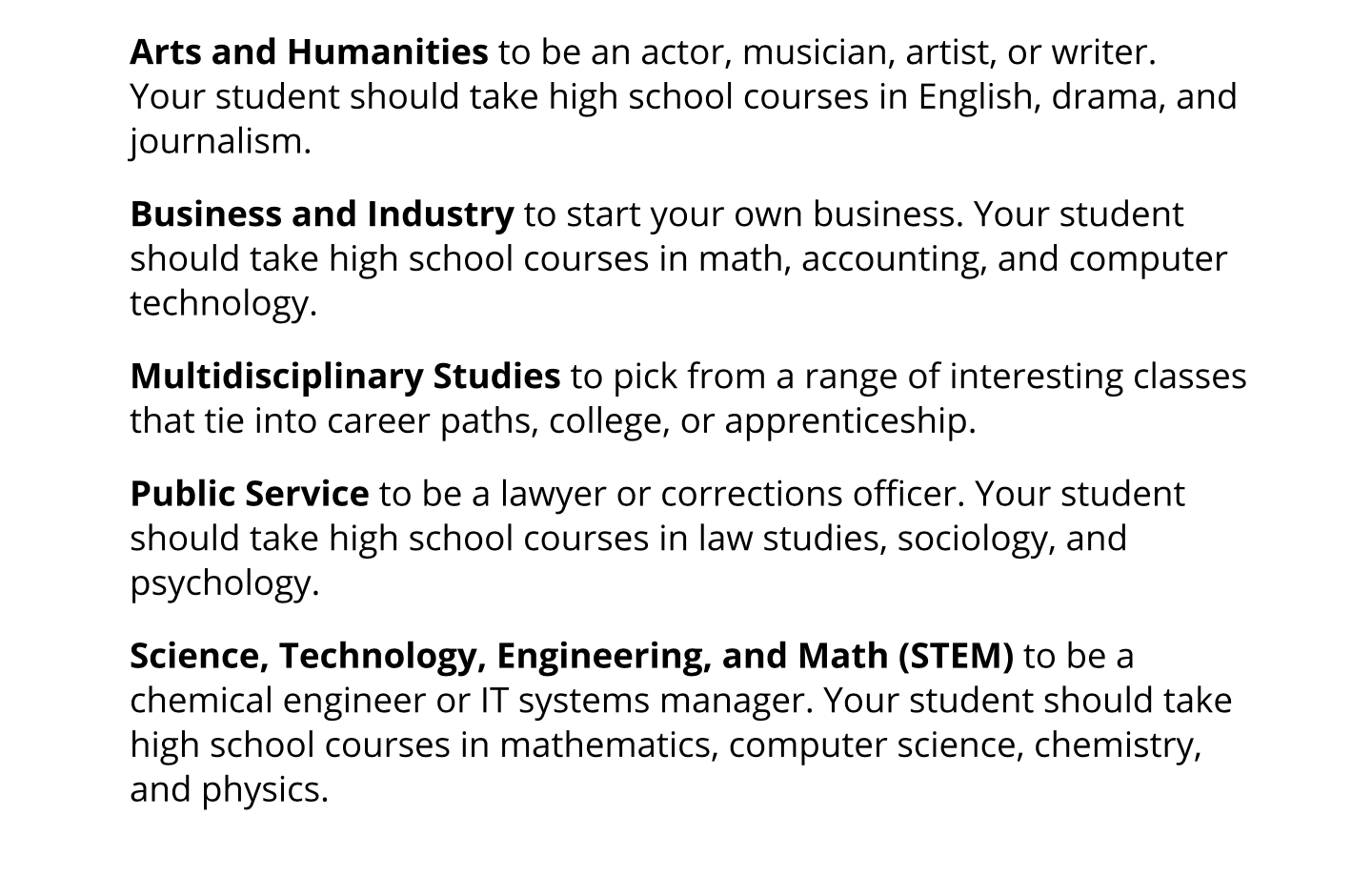 Understand endorsements and graduation planning.
We'll help you understand how endorsements connect to career options for your student, and how to differentiate between the three different high school diplomas available in Texas.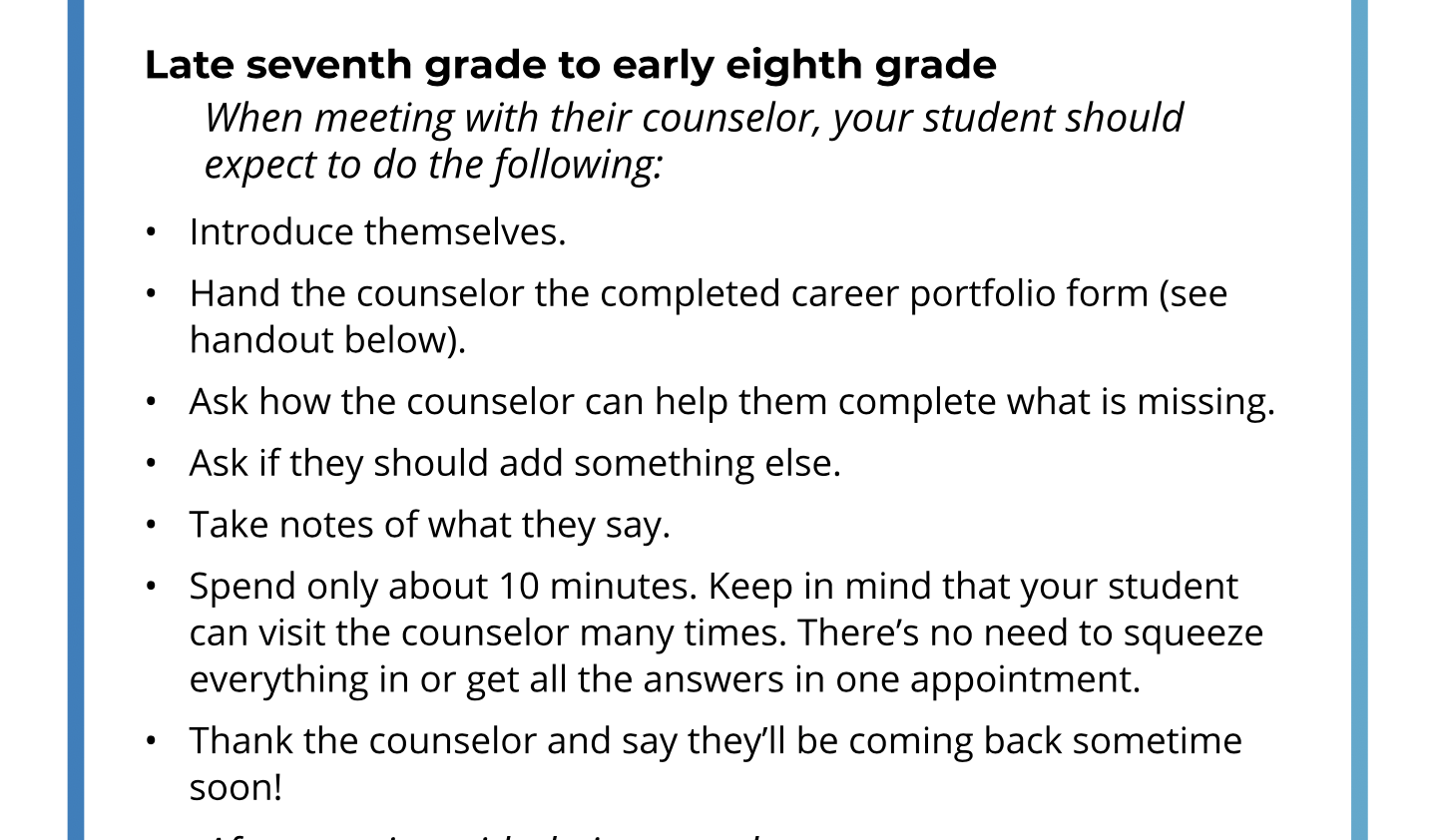 Stay on track with our 'Conversation Starters' and 'Family Action Step' series.
Our step-by-step checklists will ensure that you and your child's counselor are on the same page, and that your child is set up for success.