Test Taking Tips and Strategies
By: Texas OnCourse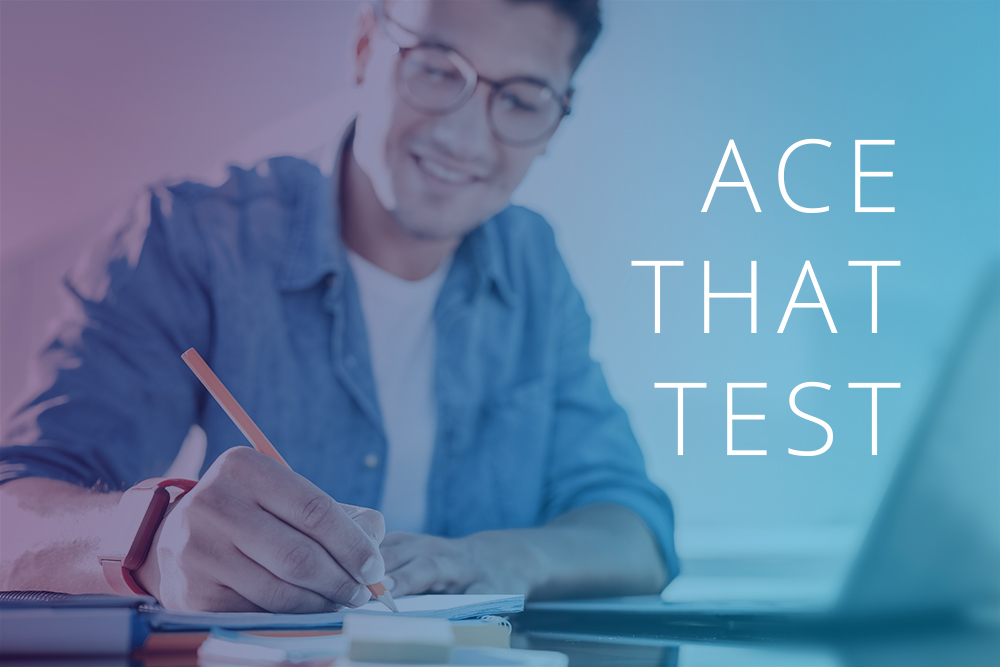 Let's say your students have been preparing for tests for months. They've taken practice tests for the SAT, ACT and AP tests. They know all about how to take the TSIA and they've been practicing their math and language arts skills with the Khan Academy. Now, it's time for them to start testing.
We all have favorite test taking tips - "wear layers!" some say. "Answer the questions you know first!" "Don't study the night before!" Our Fellows Coordinator Kathy Zarate's favorite piece of advice she's received was to print off a few practice questions to do after you check in, while you anxiously await the test. That way, you get your brain in test-taking mode and are ready to go. All of these little details can impact a student's confidence.
To collect all of our favorite tips, we built a Pinterest board for educators!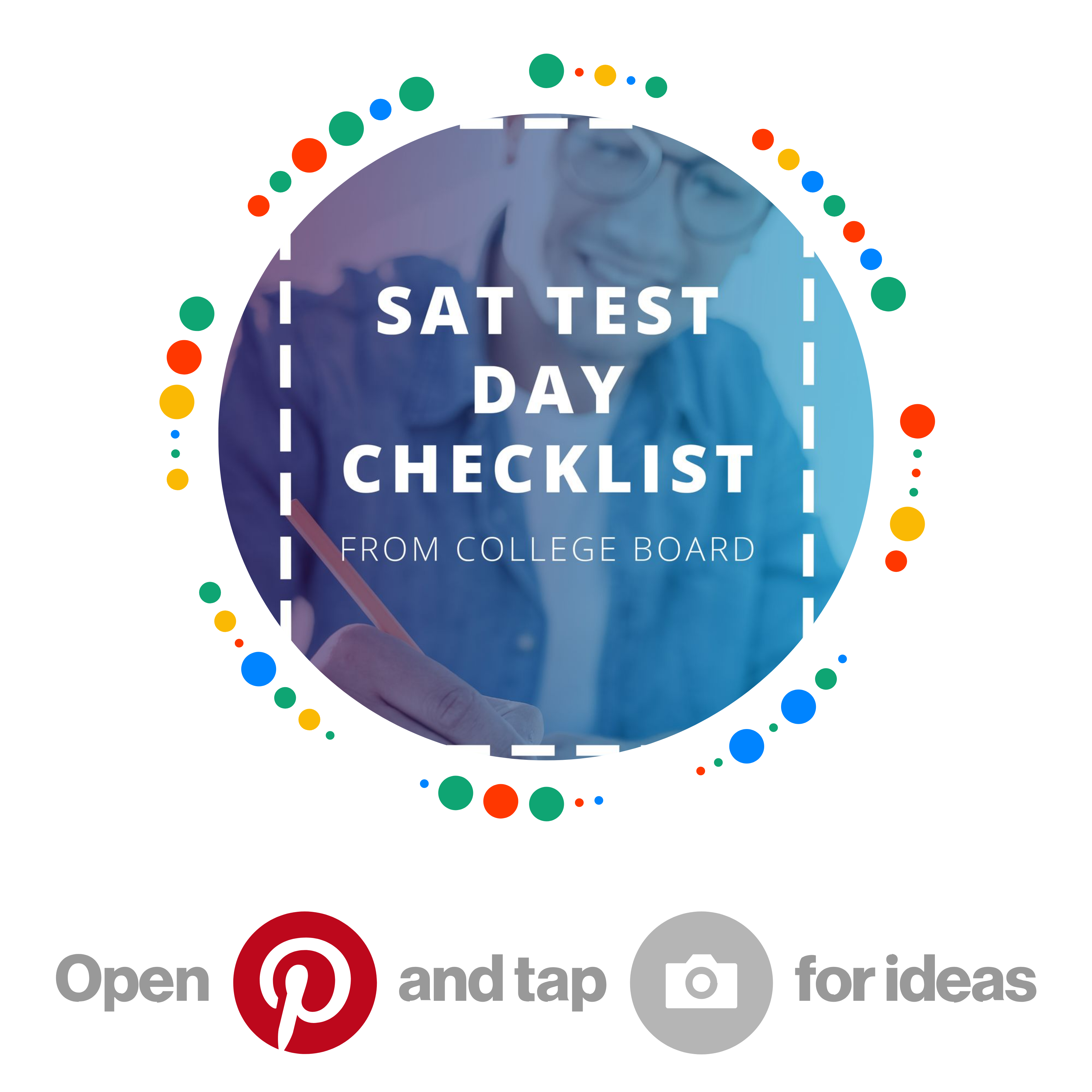 Some of our favorites from the collection: