TASFA: Help Texas Residents Access Financial Aid
By: Texas OnCourse
5 min read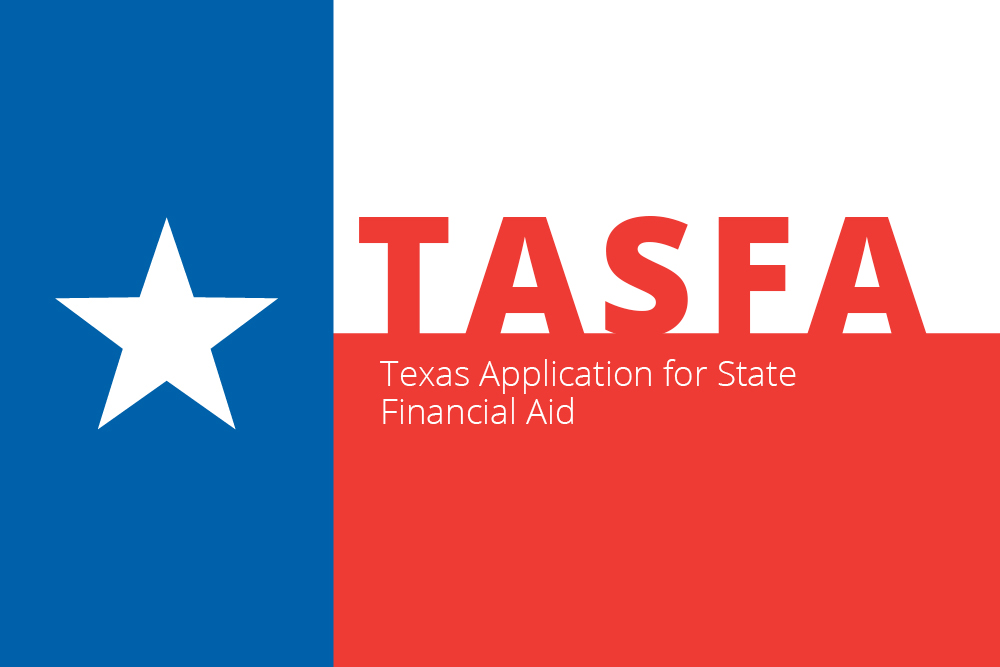 Undocumented and DACA-status students are often confused or frightened about how to seek financial aid. In today's climate, students may have a particularly hard time seeking this sort of help from authority figures.
As a Texas educator, you can assure students that in-state financial aid is available to all students who reside here, not just citizens.
The Texas Application for State Financial Aid benefits Texas residents who are not FAFSA-eligible. Who uses TASFA?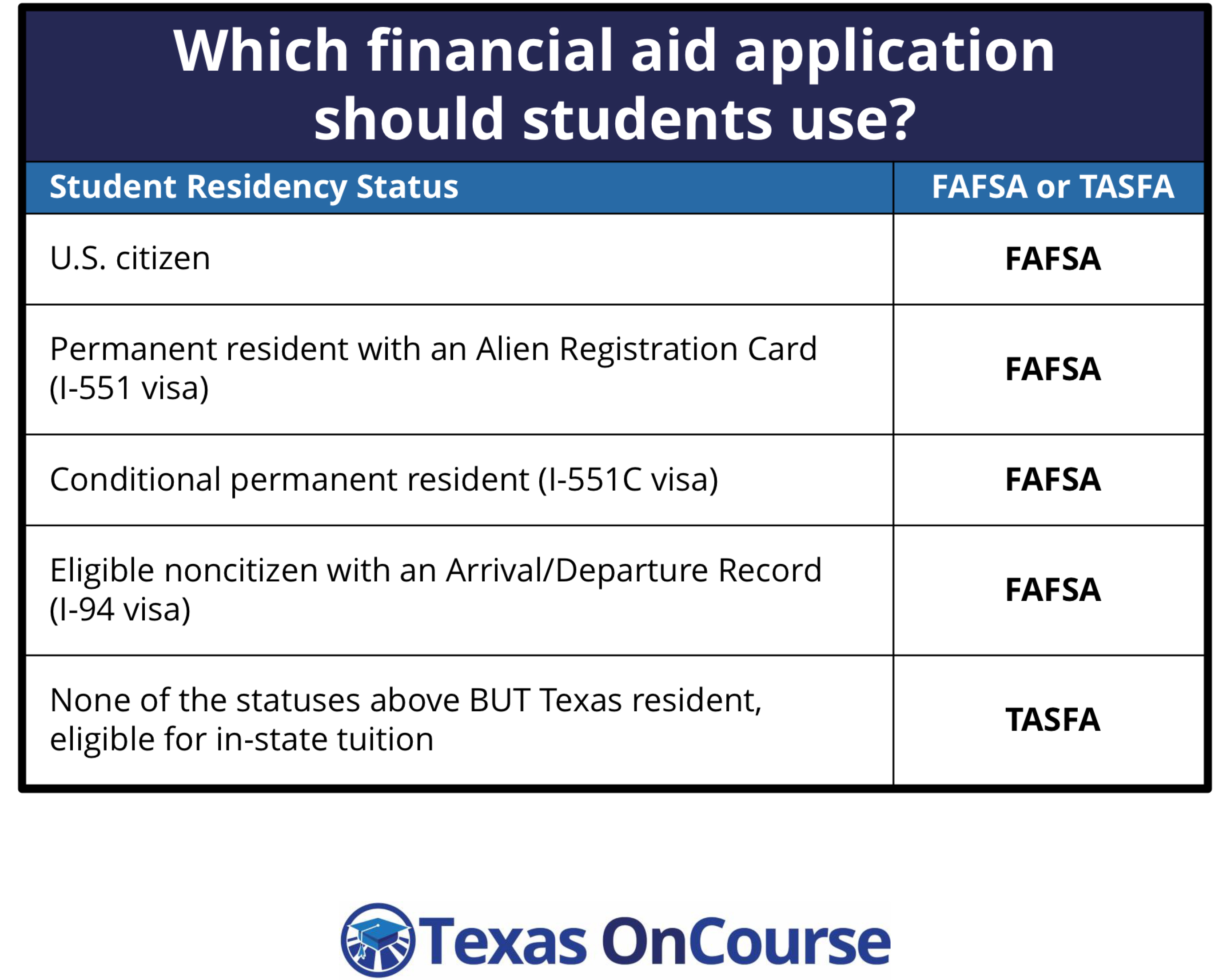 The process of tracking your students' TASFA progress is not quite so streamlined as the FAFSA tracking process. However, we do have some helpful tips to overcome this barrier and see to it that students fully complete the process of submitting a TASFA.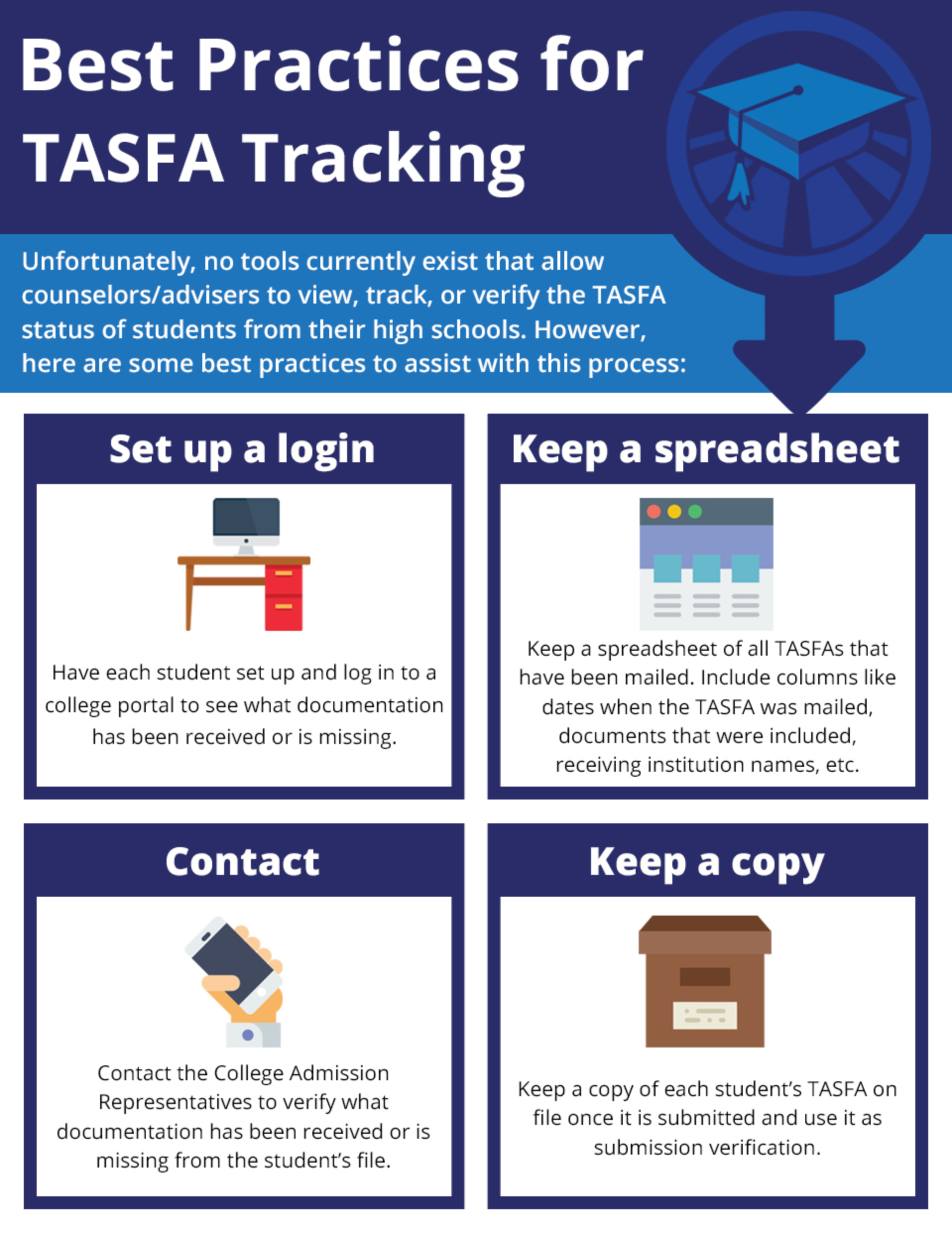 A resourceful teacher can make all the difference in a student's life, especially when it comes to financial aid! We hope these resources benefit you and your students as financial aid season rapidly approaches.