New Tools for Supporting Highly Mobile Students
By: Texas OnCourse and MCEC
2 min.
We're excited to announce the release of a new digital training in the Texas OnCourse Academy!
The "Advising Highly Mobile Students" module was developed in partnership with the Military Child Education Coalition (MCEC) with the goal of empowering counselors and advisers to help all students – no matter where they come from or where they're going – have a plan for what's next. This module is available for free to everyone, regardless of which state you live in.
Unsure if this training will benefit you? Check out an excerpt below to understand who is considered highly mobile and common reasons why families move.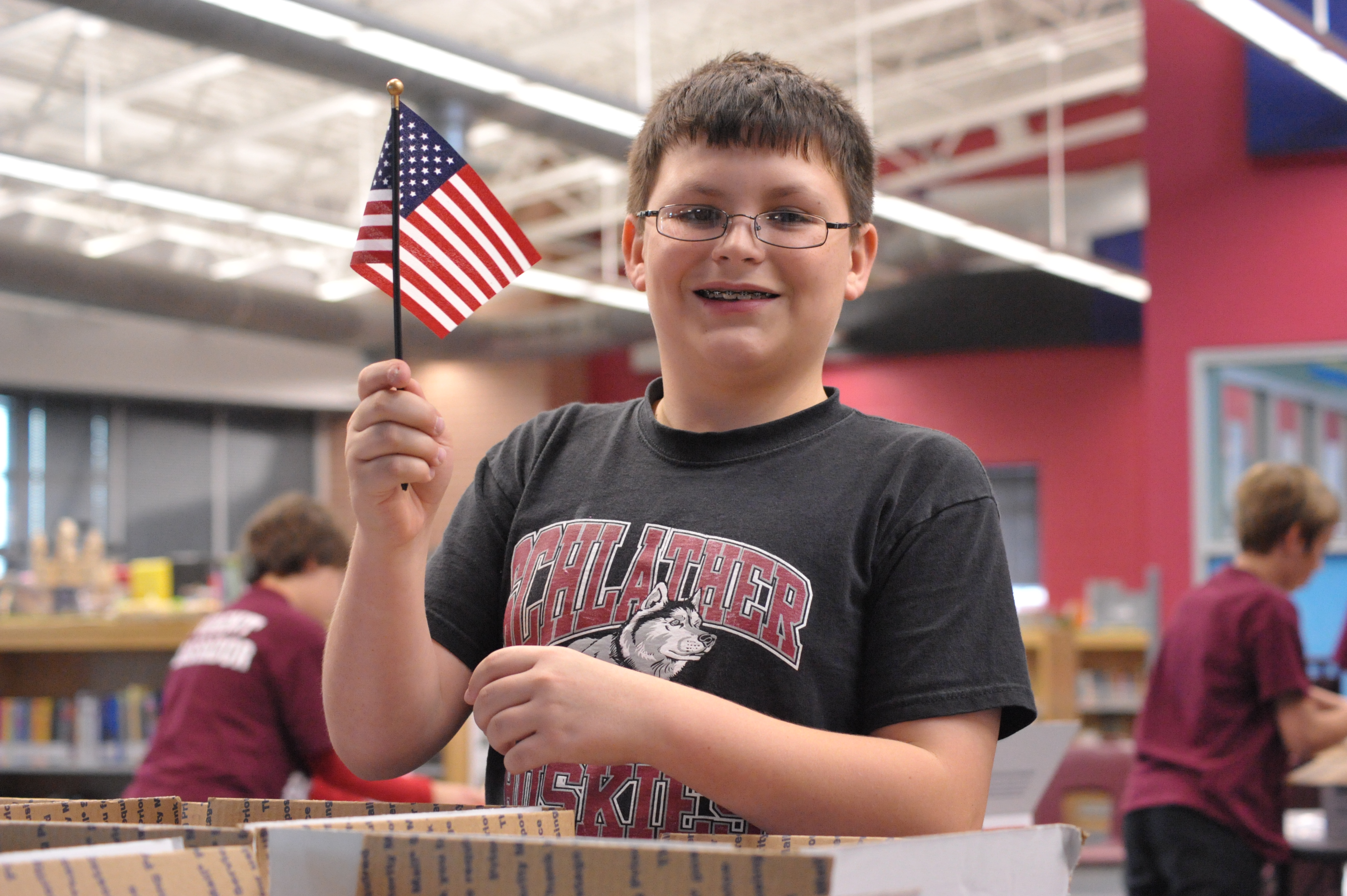 Have you ever wondered why some students move a lot more than others? For some families, moving is a way of life. A highly mobile student is defined as any student who changes schools more than six times in their K-12 career. Regardless of the reason for each move, school counselors and advisers play an important role in smoothing the transition after each move and monitoring academic risk factors.
Types of Highly Mobile Students
There are many reasons why a family might move frequently. Here are a few:
Job-Related Moves
Military personnel are issued Permanent Change of Station (PCS) orders about every three years, causing children in military families to move six to nine times in their K–12 career.
Much like the military, families who rely on employment in the Foreign Service or multinational corporations may experience reassignments from stateside to abroad or a combination of locations.
Agricultural workers often follow work on crops across the country or from one country to another. Often, the children of migrant or seasonal farm workers speak little to no English upon arrival in school.
Moves Related to Domestic Circumstances
A number of factors contribute to homelessness among children and youth, including lack of affordable housing, poverty, domestic violence, mental illness, and substance abuse.
About 2.7 million (or 1 in 28) children currently have an incarcerated parent. More than 10 million children have experienced parental incarceration at some point in their childhoods.
Divorce rates in the United States are at 50% for first marriages, and subsequent marriages are 2.5 times more likely to end in divorce (Afifi, 2013; Brown, 2012; Overland, 2012). This leaves many children to go through divorce and parental conflict during their school years, creating

turmoil in housing and social-emotional development

.
Students placed in foster care usually change schools once or twice a year. By the time they age out of the system at 18, over one third will have experienced five or more school moves.
Let us help in your advising sessions directly! Download and use this PDF of resources for highly mobile students to support students and families in transition.
For the full training, log into the Texas OnCourse Academy and click on Specialties in the Content Area section!