Classroom Tips: Labor Market Information
By: Texas OnCourse
5 min read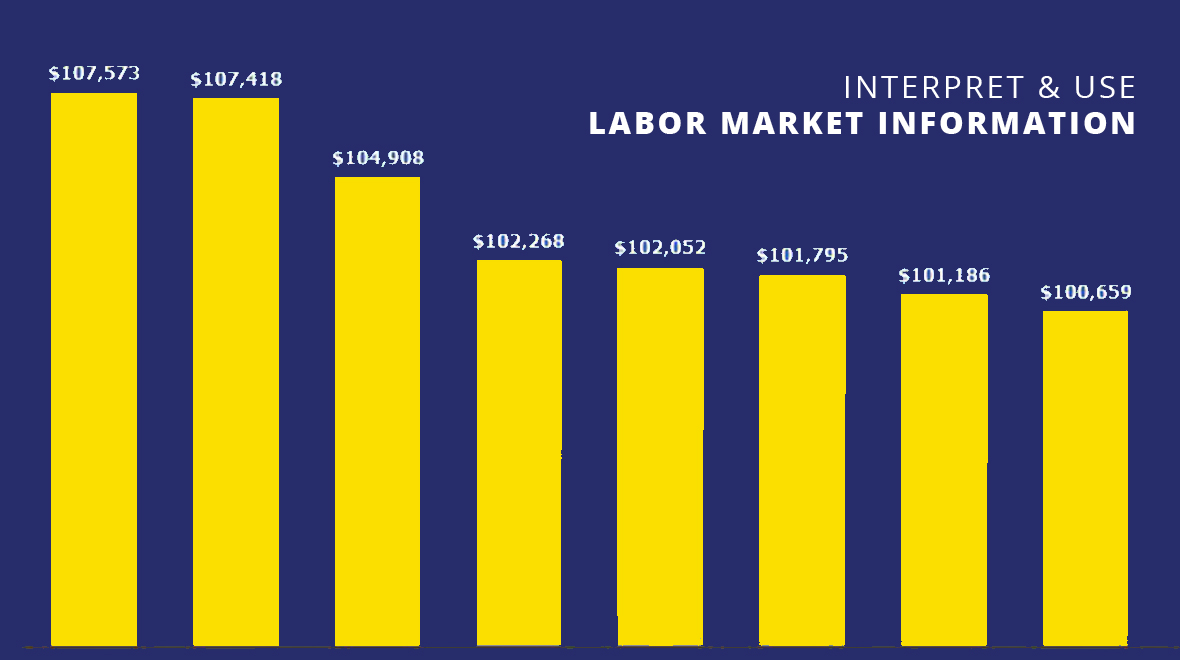 One tool counselors can use in helping students explore and understand valuable career options is labor market information (LMI).
Market information can tell students what has happened in the past, what's happening now, and what is likely to happen in the years ahead. Because LMI can objectively answer important career exploration questions, it is a valuable resource for students who are choosing a career path.
Each state compiles its own labor market data with oversight by the federal government. Due to the reauthorization of the Workforce Innovation and Opportunity Act in July 2014, state workforce organizations are required to align their information with the state's postsecondary and workforce needs. The Texas Workforce Commission provides this information to our state. (Helpful hint: we love following them on Twitter!)
Hot jobs, or jobs that are experiencing a lot of growth, may help students generate some ideas of what they would like to do. However, job growth can vary through the years. Emphasize to students that as they research hot jobs, they should focus on the skills required. Those skills are more likely to transfer to other career opportunities. Below is a look at the top five fastest growing jobs in the state of Texas for 2017.
Wind Turbine Service Technicians

Statisticians

Occupational Therapy Assistants and Aides

Nurse Anesthetists, Nurse Midwives, and Nurse Practitioners

Diagnostic Medical Sonographers
More information on all of these jobs, their growth, and average pay is available in this PDF!
This information is drawn from our Career Outlook training module from the Texas OnCourse Academy. Complete the module to expand your expertise in labor market information and much more!