Career Exploration Tools to Use with Students
By: Texas OnCourse
5 min read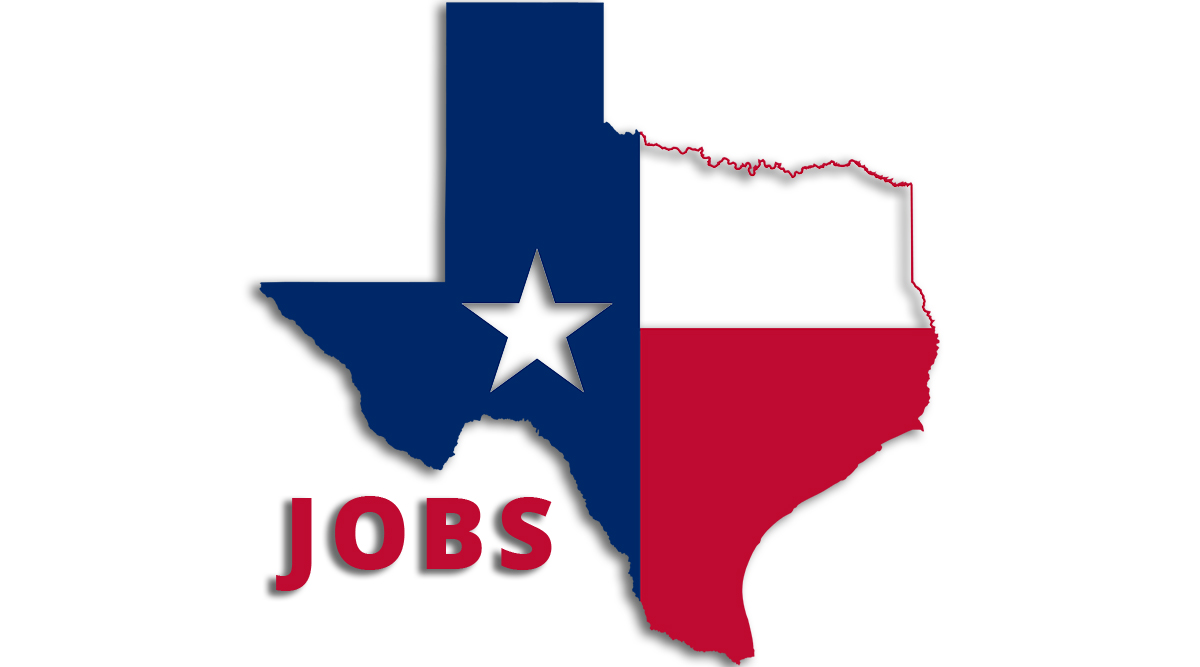 Whether students are headed straight into career or are attending college after graduation, they need to know their career goals.
Our game MiddleGalaxy provides middle schoolers with a fun way to explore careers through skills and interests. However, we know counselors also want to provide students statistics and practical solutions to find the right job. 
Fortunately, the State of Texas has developed a number of valuable tools for this purpose! Below are just a few resources to help students build expectations, explore their own regions, and find internships.
To help students build realistic financial expectations:
Texas Reality Check is a tool developed by the Texas Workforce Commission to help students understand the financial reality of adulthood. A bonus? They make it fun and easy. Our Communications Associate Katie started researching it and ended up finishing the whole quiz just because it was so enjoyable!
Texas Reality Check has students start by answering questions about the sort of life they want to live, and then offers jobs that would support that lifestyle.
Use Texas Reality Check to help students match jobs to lifestyles
To find information specific to your region:
When we speak with educators across Texas, we hear that they want more information on what jobs are available locally. Sure, we hear programming jobs are on the rise, but are they on the rise in Abilene? 
The Texas Workforce Commission provides several tools to explore specific regions. First, Texas Career Checkshows your how much a specific job is expected to grow, and you can click on any career to scroll to "Texas Regional Employment Information."
Visit Texas Career Check's Occupation Information page for starters!
You can also learn about how much jobs pay by region by visiting Texas Wages. The language on this page may need a little more explanation from a counselor, but it can be a helpful and quick way to show students what pays well - and what is even an available option - in their region.
Visit Texas Wages to compare many jobs at once!
To get started now:
Through the Texas Internship Challenge, the Texas Education Agency and the Texas Workforce Commission have challenged businesses throughout Texas to offer more paid internships for Texas students. Internships provide students the opportunity to explore our state's in-demand occupations, gain professional experience, and make connections with professionals which can lead to a reference or a job.