See what's new with us
Check out recent blog posts and research reports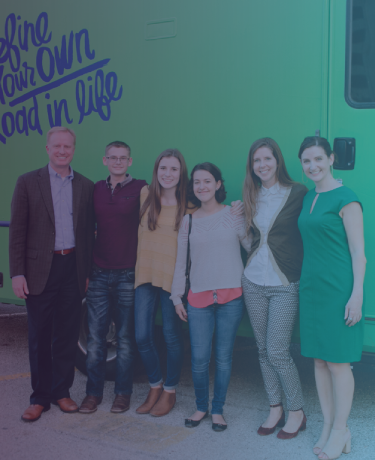 Stay up to date
Sign up to receive emails with the latest Texas OnCourse news
Explore blog posts, research, and other resources.
Blog
What Do Superheroes Do on Vacation?
LESSONS & CURRICULUM
We wanted to know how superheroes (also known as educators) spend their time when they take off their capes for summer break. Check out what a few of our leader fellows had to say!