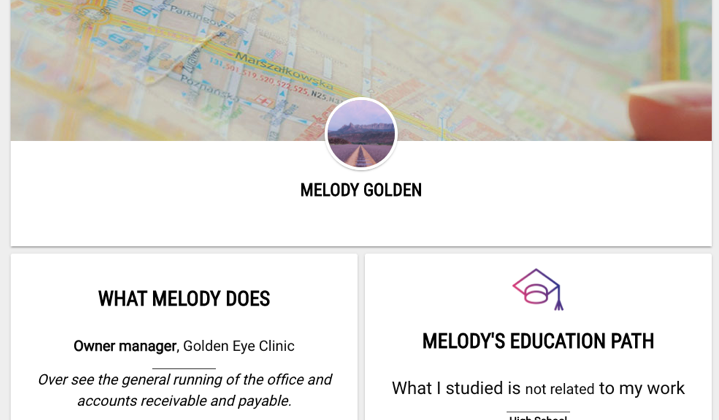 Everyone has a story about their career journey – and every story has lessons.
Students: Discover opportunities you never even knew existed! Real-life Texans share their career journeys with you and for you. Explore their stories and get inspired for your future.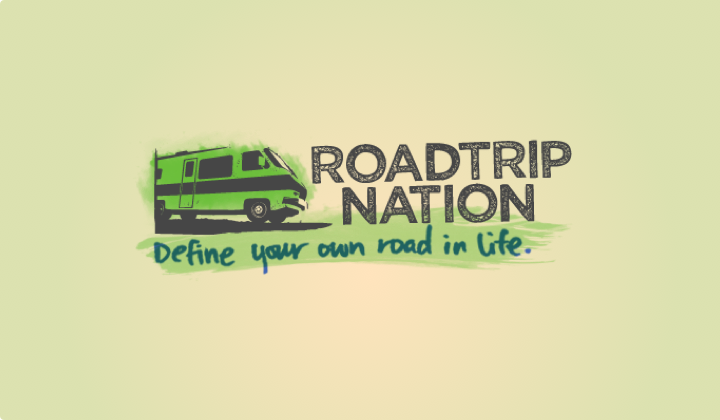 Share your career journey and pave the way for Texans who follow.
Your story will help students learn about career possibilities they may not otherwise dream of! Share Your Road is an exciting collaboration between Texas OnCourse and career journey experts Roadtrip Nation!

"As questions come up from students and parents or even other administrators, I have a go-to. That makes me look good – that I know where to go to find an answer if I don't know it."
Jenifer Price
College Counselor
Features of Share Your Road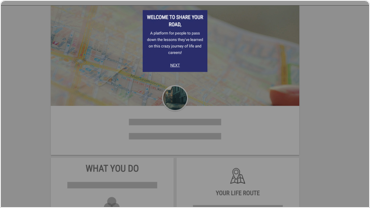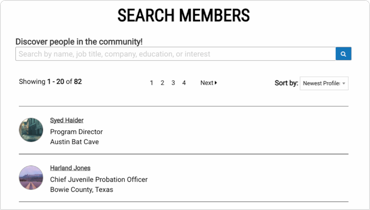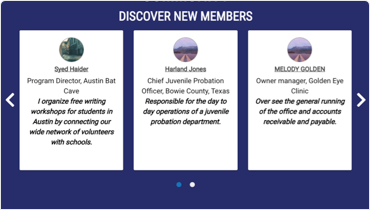 Previous
Next

Support
Share Your Road is hosted by Roadtrip Nation. Click to contact them with questions about the site.