Frequently Asked Questions
MapMyGrad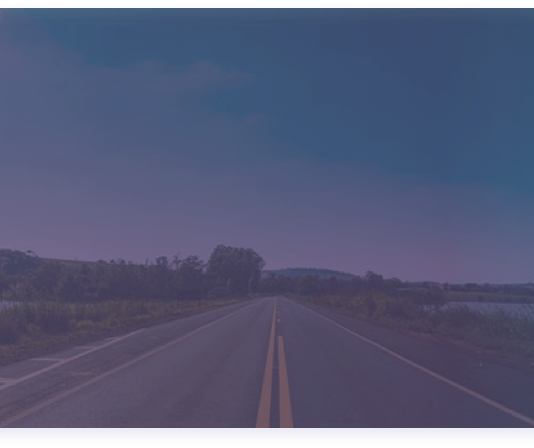 Who can use MapMyGrad?
MapMyGrad is a resource for students and their parents or guardians. Students and families can work through MapMyGrad together and discuss the Texas Grad Planner with their counselor or adviser.
Is MapMyGrad a class schedule?
No, MapMyGrad is not a final class schedule.  Students will still need to complete their course registration process to create a final schedule in school.  
After I take the endorsement quiz, am I required to pick my endorsement match?
No, the endorsement quiz simply provides suggestions. Students should explore the career paths within MapMyGrad for each endorsement to get a better understanding of their quiz results and see if it's a good fit.  
Can I change my Texas Grad Planner?
Yes, you can change your plan at any point in time. Make sure to discuss any questions or concerns with your counselor or adviser.  
What is an endorsement?
An endorsement is simply a set of courses that allows a student to dig into an area of interest to them. Similar to a college major, each endorsement allows the student to learn more about a particular subject area. The options are Arts and Humanities; Business and Industry; Multidisciplinary Studies; Public Service; or Science, Technology, Engineering, and Math (STEM).
When a student chooses an endorsement, they will be required to complete a certain number of courses. Often, these courses will be counted as electives for the purpose of the student's graduation requirements. A student's counselor or adviser will be most helpful in determining what courses a student will need to take in order to fulfill this requirement. Finally, if a student's interests change, they can always notify their counselor and make a change.