COLLEGE PLANNING | JOBS AND CAREERS | FINANCES 
GenTX
by the Texas Higher Education Coordinating Board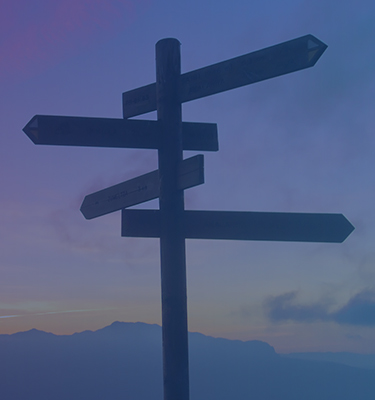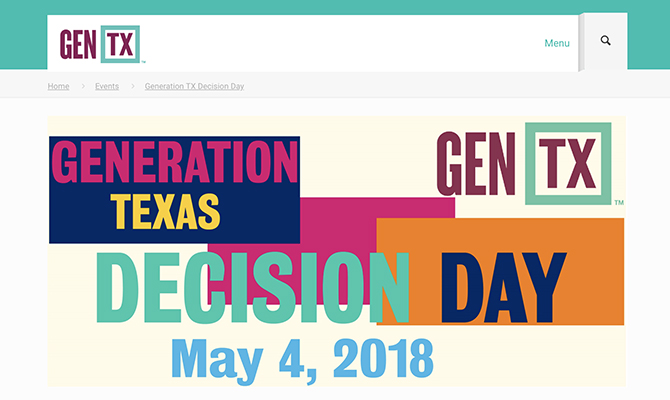 Prepare for college in high school.
Like the page you're currently on, GenTX's website includes a collection of resources that helps you or your student begin preparing for college during high school, including printouts, information on financial aid, and a video series with tips and guides to paying for college.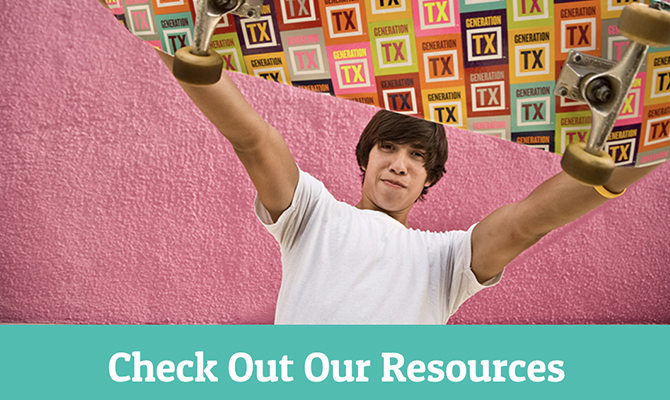 The GenTX website also includes:
"Make It Happen" checklists for each grade level (7–12) to make sure you're staying on track for college

Great "To and Through" videos of students talking about their paths to college and careers

Simple "Rock Your Future" guide to selecting the best college for you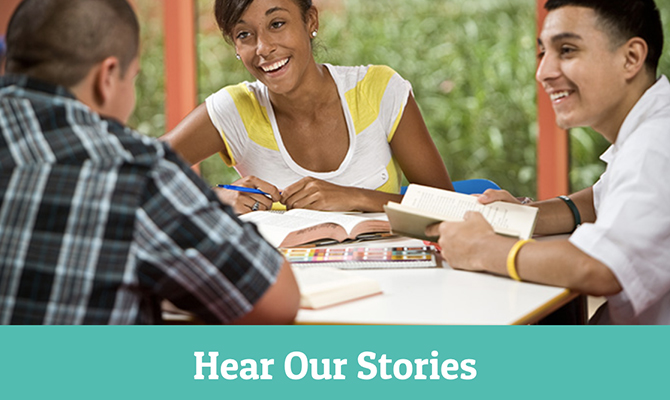 A college education is one of the most valuable resources that you can have in order to lock down your dream job! Resources like the "To and Through" videos enable you to better understand how other students have leveraged their education to work toward specific career paths, and the "Rock Your Future" guide can help you to understand how picking the right school, major, and concentration can put you on the path to future career success and your desired earnings later in life.