Texas OnCourse Digital Office Hours
Available for registered users of the Texas OnCourse Academy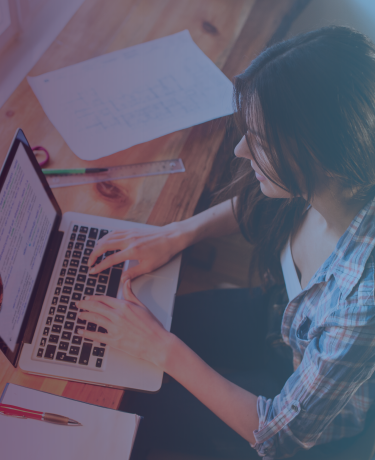 Each month, Texas OnCourse Leader Fellows facilitate digital office hours within the Texas OnCourse Academy. These hour-long, online sessions enable you to connect with colleagues, ask questions on key college and career advising topics, and share or hear about best practices.
Digital office hours are held twice each month - once in the morning at 8:30am CT, and again at noon on the same day, CT. Office hours are structured around module topics, including the FAFSA, the Common Application, and Career Pathways. To join office hours, log in to the Texas OnCourse Academy, navigate to the appropriate module, and click on the chat button. For example, the photo below illustrates how to find office hours within the Common Application module.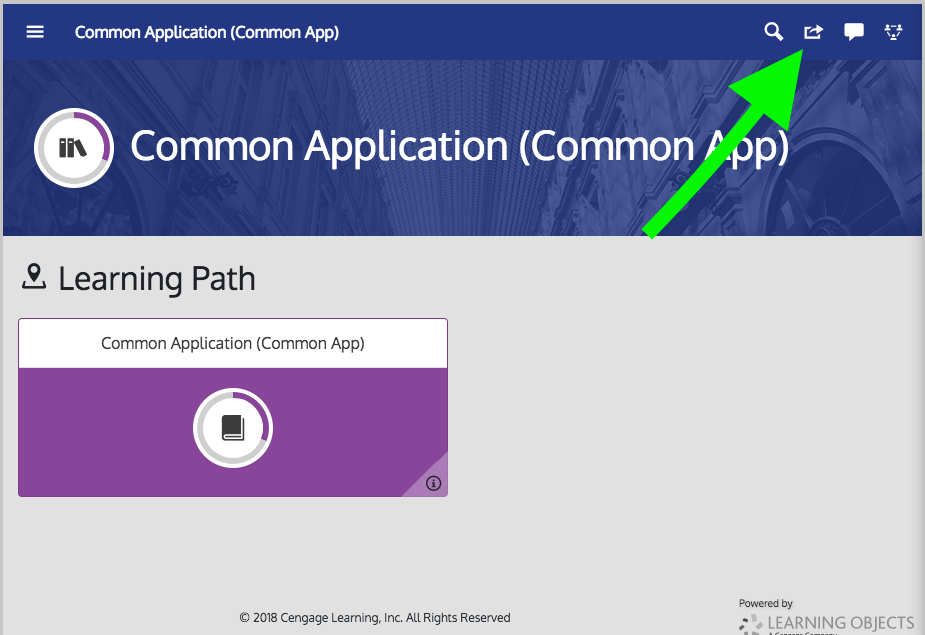 To receive a reminder for office hours, all you need to do is register for an account in the Academy. Already enrolled in the Academy? Keep an eye on your inbox for our emails.
Note: if you opted out of our email list, you will not receive information about these webinars. Opt back in here. 

The Common Application
August 29th
8:30am and 12pm CT

Advising Highly Mobile Students
September 12th
8:30am and 12pm CT

FAFSA
October 17th
8:30am and 12pm CT

NCAA
November 7th
8:30am and 12pm CT

TASFA
January 9th
8:30am and 12pm CT

TSIA
February 13th, 2019
8:30am and 12pm CT

SAT
March 6th, 2019
8:30am and 12pm CT

Scholarships
April 10th, 2019
8:30am and 12pm CT

College Credits
May 8th, 2019
8:30am and 12pm CT

Advising Students with  Special Needs
June 26th, 2019
8:30am and 12pm CT