Frequently Asked Questions
DataDive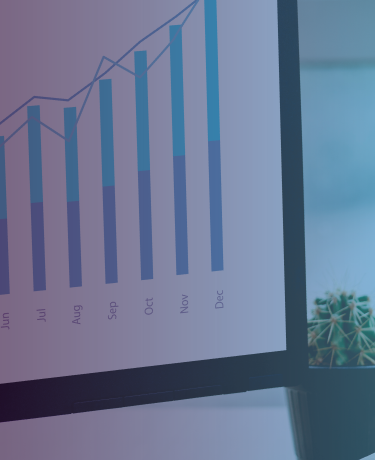 Where does the data featured in DataDive come from?
The data is publicly available and pulled from the Texas Education Agency's Texas Academic Performance Reports from academic years 2016-2018.
What data is included in the tool?
Attendance, STAAR outcomes, TSIA data, students who graduate with recommended or distinguished achievement, advanced placement and dual credit courses taken, college readiness, and SAT/ACT participation.
What types of data comparisons can one make within the tool?
Campus to campus

Campus (or multiple campuses) to district

District to region

Region to state
Who can I contact if I have more questions about using DataDive?
Users can contact support@texasoncourse.org with any additional questions.