COLLEGE PLANNING | LESSON AND CURRICULUM PLANNING
Compare College TX
by the Texas Higher Education Accountability System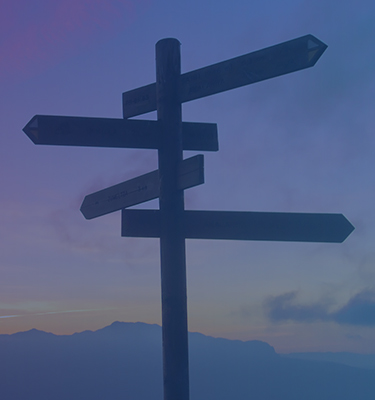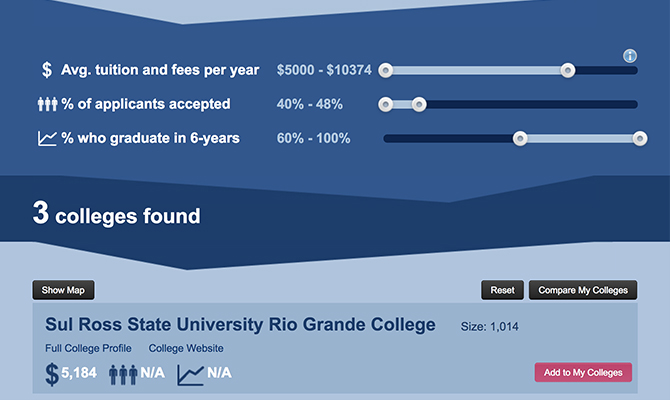 Compare colleges in Texas.
Searching for your ideal college? Texas is big – and has many colleges and universities to choose from. Luckily, Compare College TX makes choosing the right college easy.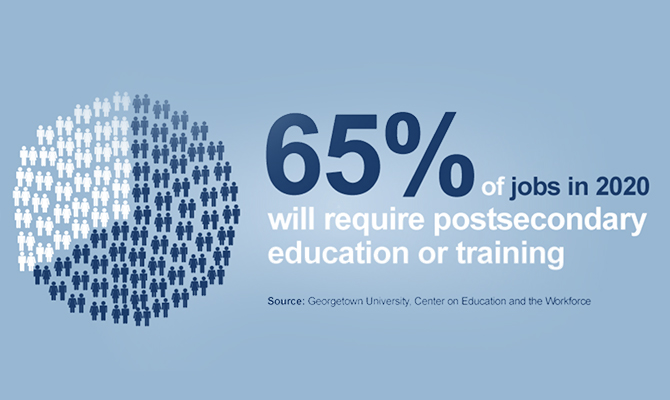 Using the simple tools on this website, you can compare Texas colleges (both two-year and four-year schools) by:
Annual tuition

Acceptance rate

Graduation rates

Rankings
Knowing this information will play a vital role in finding the right college for you.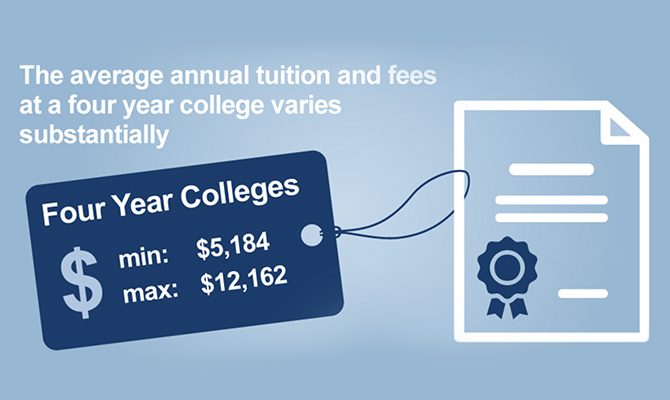 The Compare College TX website also includes the Texas map, which will show where your selected colleges are located, as well as each college's detailed info, including:
Costs

Transfer rates and information

Average time it takes to get a degree

Demographics of students

Student-to-faculty ratio

How much money the graduates make (on average)